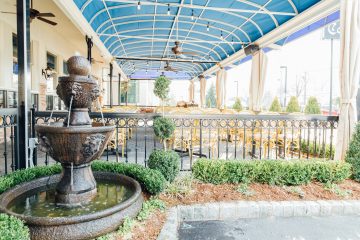 This week, we're bringing you the top outdoor dining options on the South Shore of Staten Island. The South Shore is known mainly for it's Italian-American cuisine and people. It also has it's fair share of waterfront views and trendy eateries. Did your favorite make the list? If not, let us know!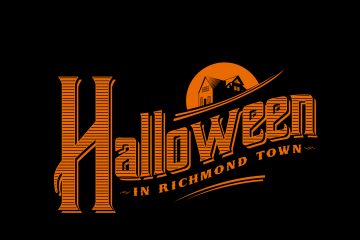 Halloween is lurking right around the corner, and many of you may still be scrambling to plan the ultimate Halloweekend. Luckily, there are tons of events going on at all of your favorite local haunts. Whether you prefer tricks, treats, or a good scare, here's what's going on all over the Island this Halloween.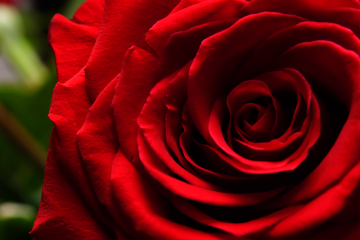 Valentine's Day is coming up and like most Staten Islanders, we have no idea what we are doing yet. So we called up a few of our local businesses located on the North Shore to see what they were offering for the week around Valentine's Day and came up with this list of 14 Things to do for Valentine's Day. You are welcome in advance.