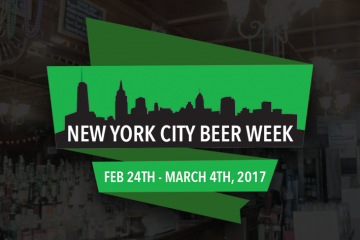 New York City Beer Week is officially upon us, and beer enthusiasts all over the city are celebrating accordingly.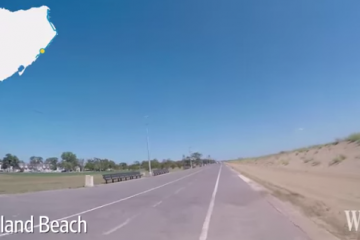 In the video above, The Wall Street Journal highlights some of the best bicycle routes on Staten Island, and gives a first person perspective via a GoPro camera on the front of the bike. It's part of a series called "NYC Boroughs by Bike" which showcases routes across the city.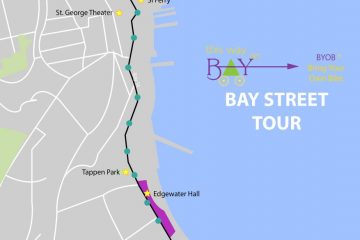 Along the Bay Street Bike Tour, which is marked with approved bike routes by the city of New York, there are many things that cyclists can see. We start the route on Richmond Terrace in the lovely St. George area. As you begin the route, you can backtrack to view Snug Harbor which is about two miles away.