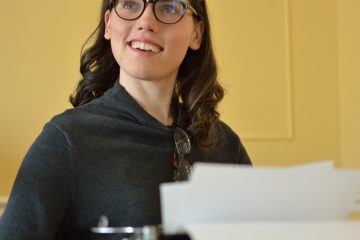 Corinne Caputo, author, comedian and Staten Island native, recently published her first book, "How to Success!"
Every once and awhile I get lucky and find a book that truly speaks to me and "How to Success!" is one. I felt like I was having a conversation with a fellow writer, commiserating about the trials and tribulations of our chosen profession over a glass of wine, rather than reading a stuffy how-to manual.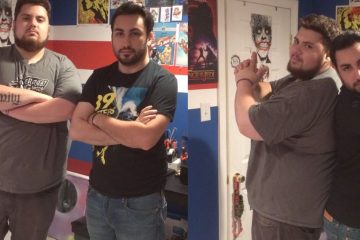 Break open your checkbooks, ladies and gentlemen. That is, if you still have a checkbook. You more than likely just have yourself a debit card in which case; break open your debit cards. Local Staten Island author Chris Knight along with his illustrator Richard Harris, have booked a book-signing event for later this month.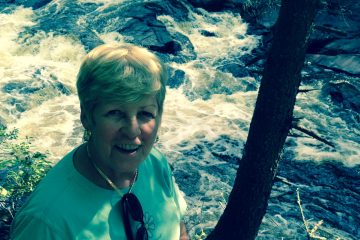 Tompkinsville resident, Nancy Biggs, will showcase her poetic writings on April 30, 2016 at Edgewater Hall, Stapleton. The evening's presentations, entitled Beneath it All, will contain selected works from Ms. Biggs' extensive collection of poetry.