Beneath it All: Tompkinsville's Nancy Biggs To Showcase Poetic Writings at Edgewater Hall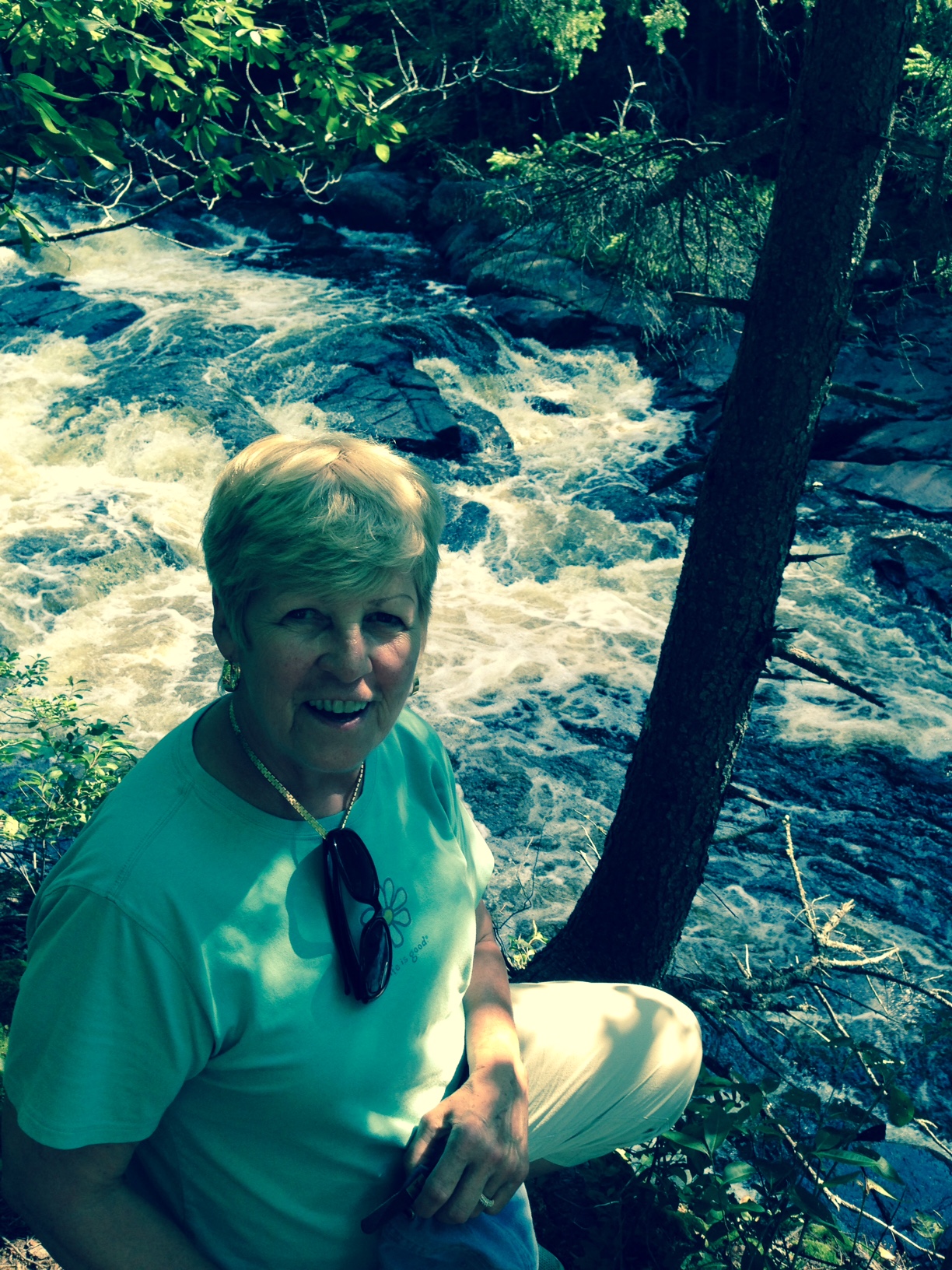 Before the calendar turns to May, you can catch some poetry on Staten Island's north shore.
Tompkinsville resident, Nancy Biggs, will showcase her poetic writings on April 30, 2016 at Edgewater Hall, Stapleton. The evening's presentations, entitled Beneath it All, will contain selected works from Ms. Biggs' extensive collection of poetry. Accompanying photographs, by Craig Stearns, further enhance and compliment her works. With a keen eye for observation, Nancy is able to capture specific moments and emotions. Believing that criticism is equal to art, her writings reflect her straightforward, yet kind, courageous and idealistic beliefs. Retired from a diverse career in teaching, publishing, show management and sales, Ms. Biggs brings a wide variety of experiences to her writings.
Live music by the Staten Island duo, "At Last", The Best of Both Worlds" will set the stage for this evening of artistic enjoyment. The event runs from
6-10 pm and is open to the public.