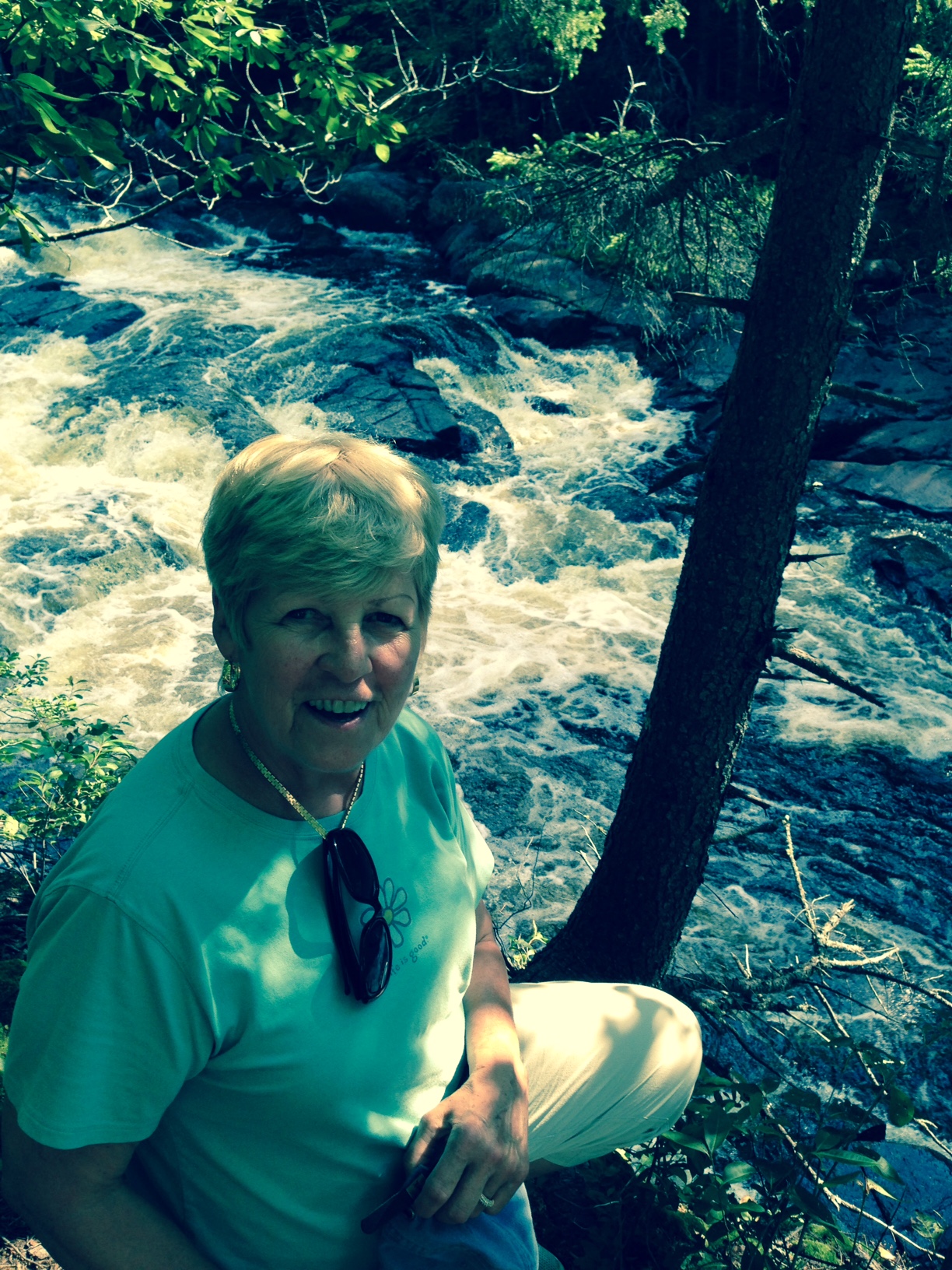 Before the calendar turns to May, you can catch some poetry on Staten Island's north shore.
Tompkinsville resident, Nancy Biggs, will showcase her poetic writings on April 30, 2016 at Edgewater Hall, Stapleton. The evening's presentations, entitled Beneath it All, will contain selected works from Ms. Biggs' extensive collection of poetry. Accompanying photographs, by Craig Stearns, further enhance and compliment her works. With a keen eye for observation, Nancy is able to capture specific moments and emotions. Believing that criticism is equal to art, her writings reflect her straightforward, yet kind, courageous and idealistic beliefs. Retired from a diverse career in teaching, publishing, show management and sales, Ms. Biggs brings a wide variety of experiences to her writings.
Live music by the Staten Island duo, "At Last", The Best of Both Worlds" will set the stage for this evening of artistic enjoyment. The event runs from
6-10 pm and is open to the public.
Written By Ettore
Ettore grew up working in the restaurant & catering business from the age of 12. He graduated from the College of Staten Island with a Bachelors's in Mathematics & Finance in 1985. In 1986 he started Chez Vous caterers from the basement of his home in Dongan Hills and caters parties at homes and businesses in the tri-state area. In Oct 1987 he rented the first floor of Edgewater Hall at 691 Bay Street. A few years later he added the party rental division to Chez Vous. In 1998 he purchased Edgewater Hall and renovated the first and second floors making them party spaces. Shortly thereafter he purchased from his tenant the cellar bar creating Dock Street Underground a live music venue. His creative projects include his CD Sweet on You, his book, It's Your Right to be Fit, Sexed, and Happy, So Claim It, and he is developing a TV series called Business Underground. His record labels Hanz On Music and Dock Street Records has produced Method Man's "The Meth Lab." and produces 2nd Generation Wu projects.