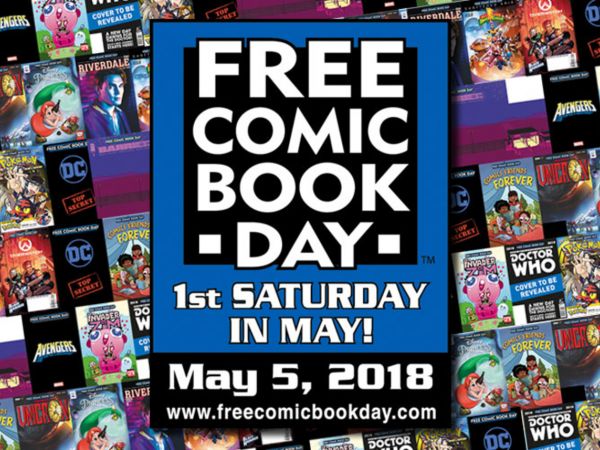 For local comic book fans, the first Saturday in May can only mean one thing: Free Comic Book Day.
Free Comic Book Day began in 2002 and was created by the industry's largest distributor, Diamond Comic Distributors as a way to tie Comic Book shops into the then-recent wave of Superhero blockbuster films. Since then, it has become a huge boon for local comic shops and usually involves free comic books, weekend-long sales, and artist signings. This year is no different.
Staten Island is served by three local comic book shops and all three have reasons to visit them this Saturday.
JHU Comic Books – 299 New Dorp Ln, Staten Island, New York 10306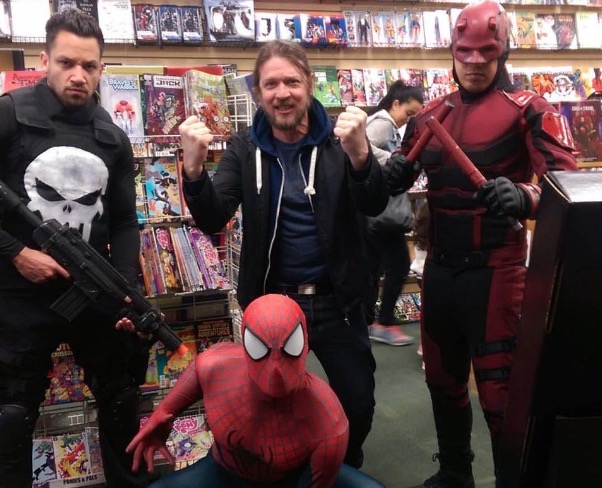 JHU Comics will be getting in on the FCBD fun with an extended sale from Saturday through Monday that includes 25% off all graphic novels, toys, back orders, and statues. There will also be a signing by comic book artist Rich Perrotta ("Scissor Sisters" and "Hacksaw: Jim Duggan") from 1 – 3 on Saturday.
PLUS an extended sale starting on Saturday and last thru Monday! 25% Off Graphic Novels, toys, back issues and statues!
Hypno-tronic Comics – 156 Stuyvesant Pl, Staten Island, New York 10301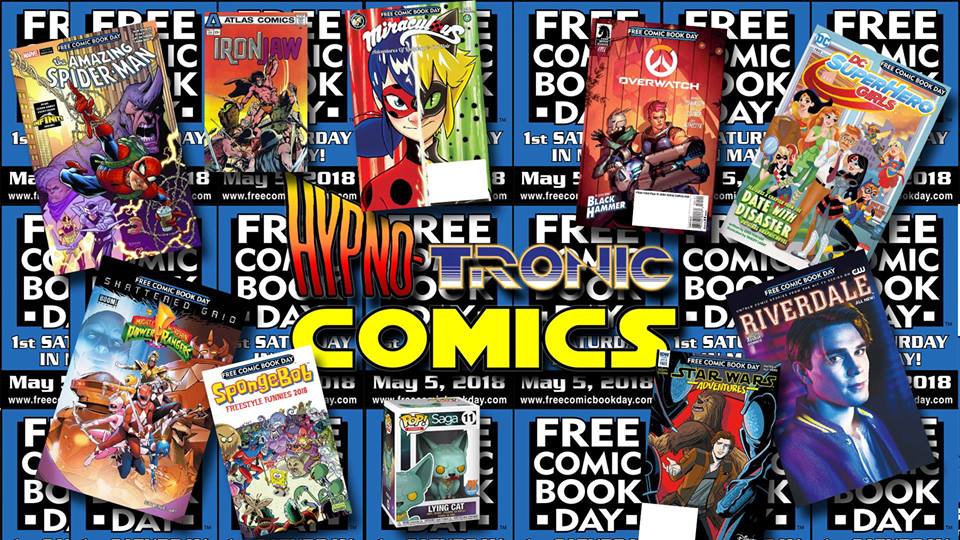 Hypno-Tronic Comics will be celebrating Free Comic Book Day, not only with the usual free comic selections, but with possibly the most tantalizing freebie for Comic Book fans: a free vintage comic book issue with every bag. Each guaranteed to be at least 40 years old.
Comic Book Jones – 2220 Forest Ave, Staten Island, New York 10303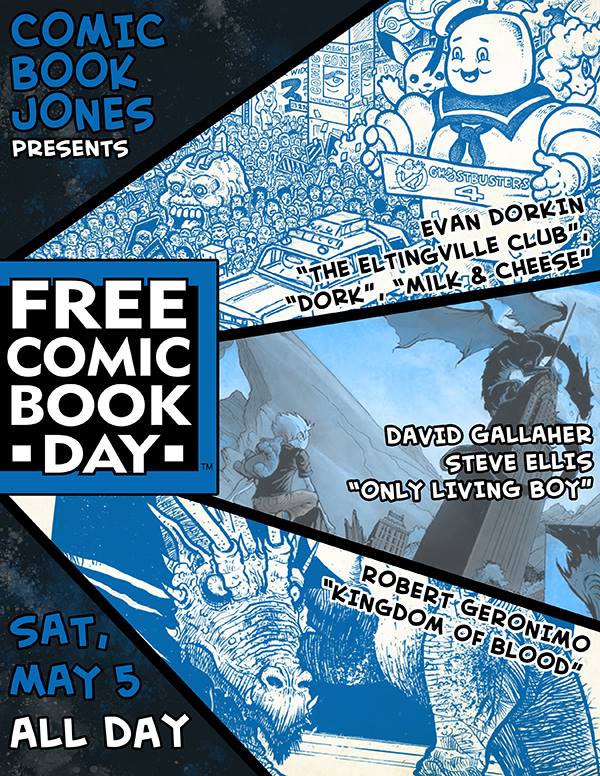 Comic Book Jones is celebrating all day Saturday with a bevy of guest signings. Including Evan Dorkin (The Eltingville Club, Milk & Cheese), David Gallaher & Steve Ellis (Only Living Boy), and Robert Geronimo (Kingdom of Blood).
So no matter where you are on Staten Island this Saturday, you are sure to find something to do and free comic books to enjoy!