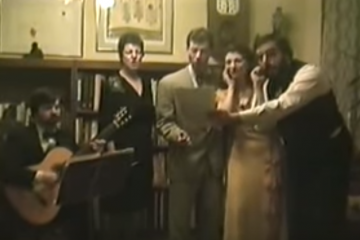 From the depths of Youtube, this week we bring you something very special: a 1988 archival film showcasing the historical context of various styles of homegrown music on Staten Island and the legacies of some of these famous styles, artists, and traditions. Some of which still continue to this day.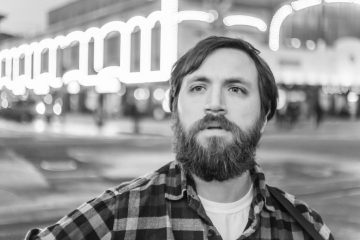 Sergio Napoletano has been kicking around the SI music scene for a few years now, slowly refining and whittling down his signature sound until the music perfectly matches the emotional weight he throws behind it.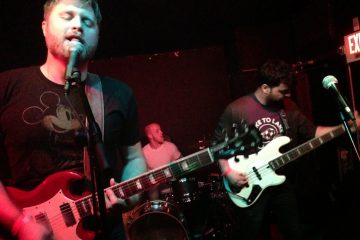 Last week, SI's own Kerbivore (Sean Kuhl, vocals, guitar; Tom Conners, drums; Matt Wilson, bass) were featured on Al Crisafulli's 'Signal to Noise NJ' program on WFDU.