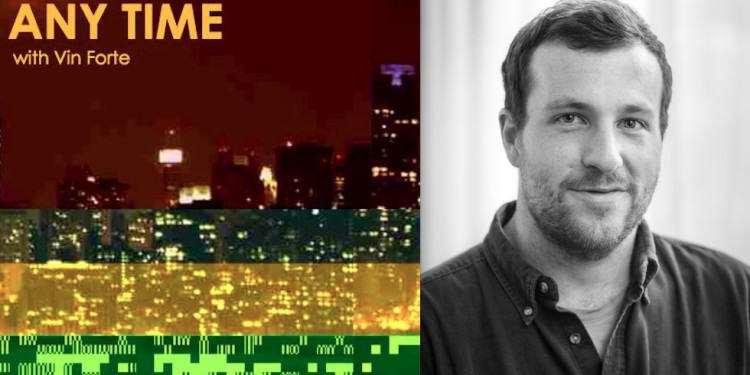 This week's episode of Vin Forte's 'Any Time' podcast features an interview with photographer Will Ellis of Abandoned NYC, a blog where Ellis searches out the "weirdness, wildness, and mystery" of New York City. The urban explorer often times finds himself on our little island, because we have many interesting abandoned properties upon our shores. In the episode, Will and Vin discuss Staten Island's abandoned Farm Colony, Will encountering a goat on Arthur Kill Road, and more.
Listen to the full conversation, here
Below you can find some of the photos Will has taken at some of Staten Island's abandoned hot spots:
You can see more of Will's photography on Facebook, here
You can buy Will's book, "Abandoned NYC," here
You can subscribe to 'Any Time' on iTunes, here
Written By Christopher Olivieri
Chris is a communications professional with a passion for pop culture, media, and all things creative. He has a Bachelor's degree in Communications with a specialization in Media Studies and has experience in running a pop-culture website, freelance writing, coaching, and speaking engagements. He has worked behind the scenes on music albums and co-founded a boutique web design and marketing firm. He is also an amateur photographer and musician. He is always looking for the next exciting project to dive into.