WATCH: 100 Years of Wedding Dresses (Featuring Staten Island Designers and Locations)
A lot has changed in the last century, especially when it comes to weddings. In the video above, you can see the progression of wedding fashion, as created by Staten Islanders, and filmed on Staten Island.
"100 Years of Fashion" videos is a recent trend. The participants included Staten Island film crew Sebastian Barbera, Noelle Kraft, Tatiana Rivera and Alexandra Nyman, and Staten Island designers and vintage shops, Monkey Girlz, Hey Viv!, Bossina Couture, and Every Thing Goes Clothing. All of the dresses are period accurate and were worn by a bride during her wedding.
We showcased nontraditional beauty and body positivity to show that every woman is beautiful on and beyond her wedding day. The video was shot in the Historic Edgewater Hall which was built in 1876 by Michael Nynan. Since the hall's creation thousands of weddings have been held here. The 1980s and 1990s were shot in the NYC Arts Cypher, which is covered floor to ceiling in graffiti.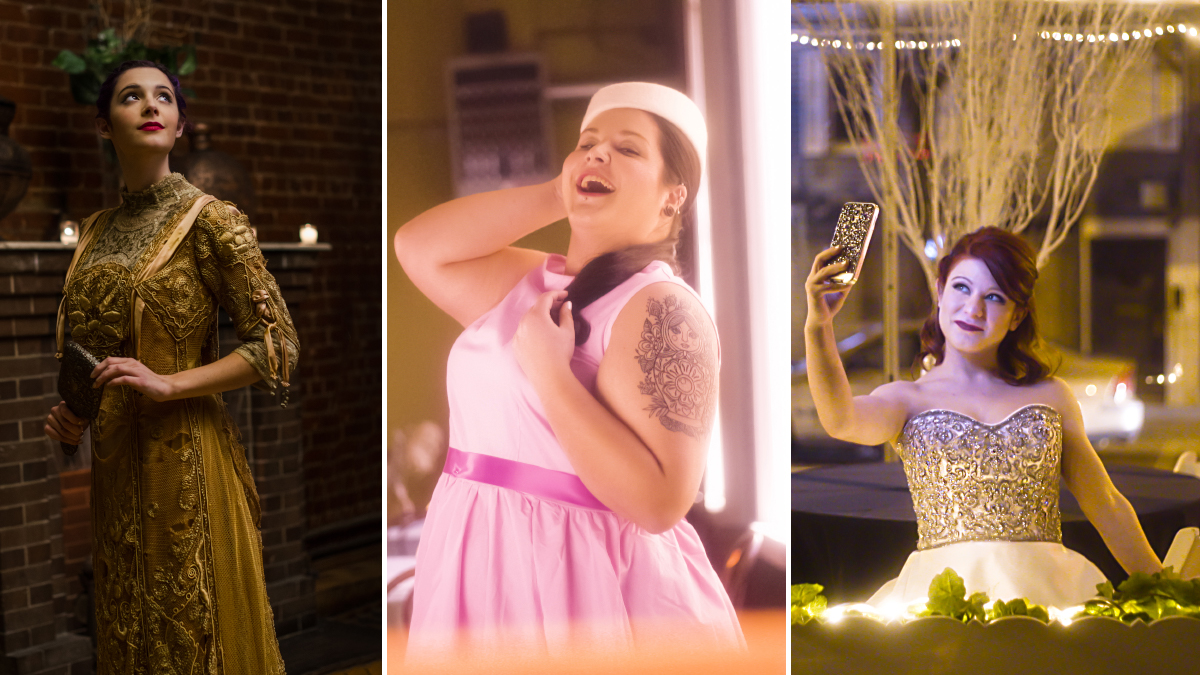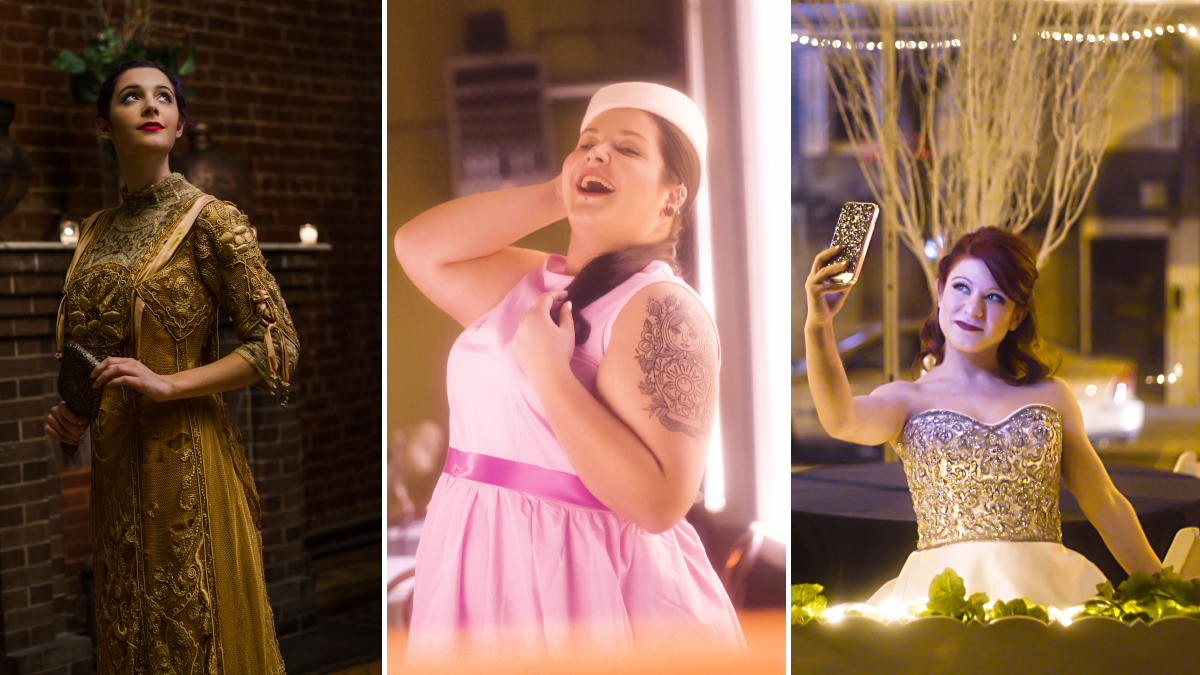 Hair and Makeup was done by Lola Durojaiye and Alona Tsanko. The models featured are Allison Morales, our plus size model Katie Hughes, and our petite model Jillian Dente. Click the video above to see scenes from fashion moments from the past century. To read more about the looks featured in this shoot cvparties.com click here.
Latest posts by Alexandra Nyman
(see all)