Staten Island has been buzzing with new development and exciting new projects to further build up the North Shore. We spoke with URBY, who clued us in on some exciting news about the new UBRY Staten Island, formerly known as the URL Building.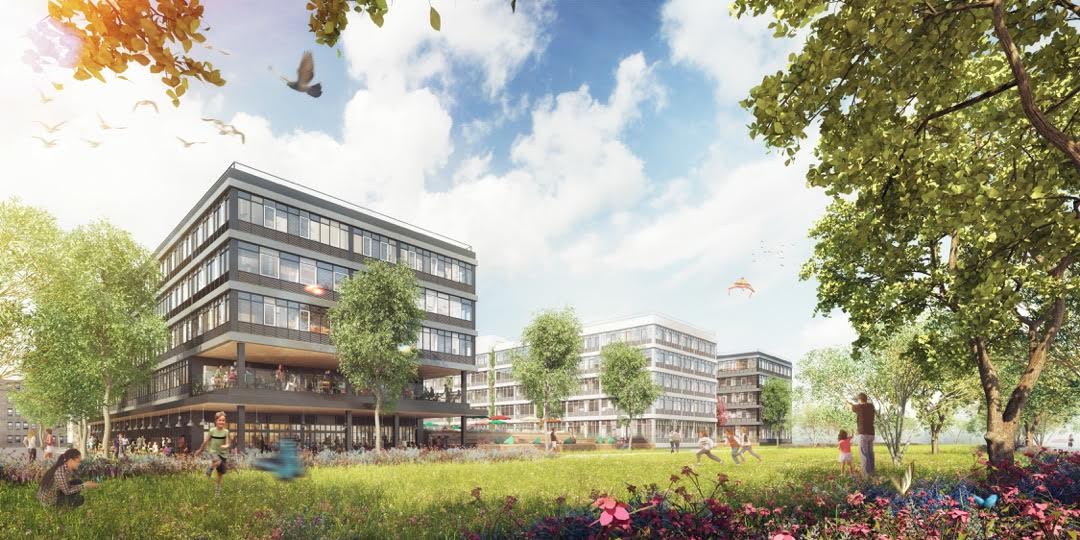 URBY is being developed under a Hoboken based real estate firm known as Ironstate. One of the largest real estate development firms in New Jersey, Ironstate is led by Dave Barry and Michael Barry. URBY is their latest project, and is a new apartment complex with 900 rental unites located on the North Shore waterfront. The building is also rumored to have a wide array of specially curated social spaces which will infuse urban farming into the space. There are also 35,000 square feet of unique retail establishments ready to be rented through Cassandra Properties, a Staten Island based real estate company. The 35,000 square feet of commercial space at URBY will offer residents and adjacent neighborhoods a highly curated selection of exciting new dining and shopping options. Making this building fully equipped to suit your needs. Long Island City based company, Coffeed, has already secured to operate the on-site café and bodega while other businesses will be announced soon through URBY. This is the largest new rental development project in Staten Island, and the complex is located within minutes of the Staten Island Ferry.
Staten Island will be the first of a planned series of other URBY developments set to open in other cities. Each city has the same focus of working in emerging areas to completely transform them, which is why Staten Island was selected as the perfect spot for this new complex. The next URBY is expected to open later this year in Jersey City. Dave Barry, who is also serving at CEO of URBY, has been involved in many high-profile real estate projects, including the Standard East Village and Chiltern Firehouse London in which he was a development partner. Ironstate is also responsible for developing the W Hotel Hoboken, 70 Columbus in Jersey City, and New Jersey Pier Village in Long Branch.
The Award-winning Dutch firm, Concrete, has been commissioned to design the architecture, interiors and landscaping for URBY Staten Island. This is Concrete's first residential development in New York. The firm is responsible for designing the popular citizenM boutique hotels around the world, the interiors of the W Hotel London, Leicester Square and the various global locations of Supperclub, a collection of restaurant and lounges.
URBY Staten Island will offer a mix of well-designed studios, one- and two-bedrooms. The first phase of leasing is expected to begin during the first quarter of 2016 when a select number of residences in the Navy Pier Court section of the project will be released. Initial pricing will be announced within the coming weeks. Specially curated social spaces for URBY Staten Island will include a spacious fitness center, an outdoor pool, an on site farm with farmer in residence, and a communal kitchen with a chef in residence to help residents prepare gourmet meals.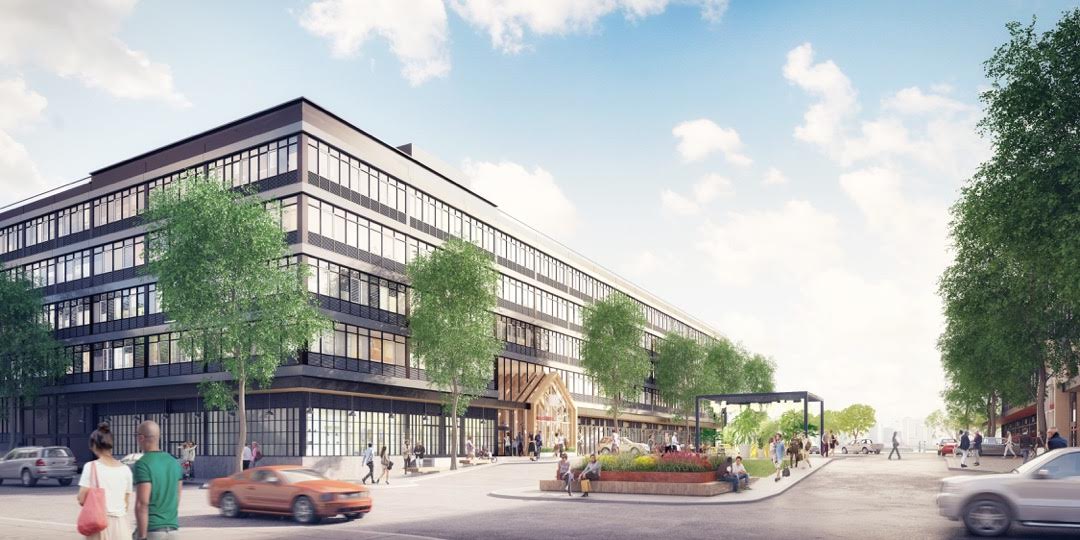 The site will also offer 300 parking spaces and a waterfront esplanade plus many green spaces. A majority of the amenities spaces will be completed in the Summer of 2016. URBY Staten Island will open an on-site leasing office soon at 20 Navy Pier court. The official address of URBY Staten Island is 7 & 8 Navy Pier Court.
For more information on this project, click here.
Written By Alexandra Nyman
I am a 24 year old fashion blogger from the Poconos who has finally made the move to the big city… sort of. Living on the Forgotten Borough has its perks though, there are some great local fashion spots, and a budding fashion community right here in our backyard. And a quick hop on the ferry brings us all of the inspiration we need. If you have a fashion tip or a lead on a fashion event, send me an e-mail at Alexandra.M.Nyman@gmail.com.