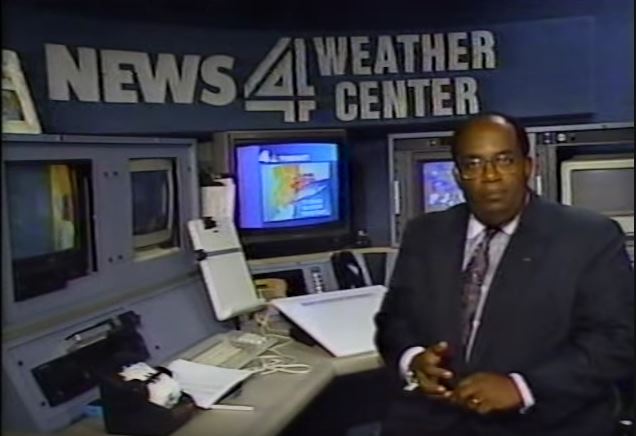 Back in August of 1990, a tornado touched down on Staten Island. Certainly a rare occurrence, but not one that is completely unheard of.
Thanks to Youtuber RB1330, we are able to get a unique glimpse into the past and see how all of the local news stations, at that time, covered the event. The anchors featured include a who's who of NYC news vets and notables; including Dana Tyler, Ernie Anastos, Sue Simmons, Tony Guida, Jim Ryan, Rosanna Scotto, Michele Marsh, David Diaz, Pat Harper, Roz Abrams and Al Roker.
They also have, what seems like, an endless archive of full local news broadcasts from the late 80s through the 90s. So if you've got a few hours to kill, definitely head on over and check out some vintage Chuck Scarborough.