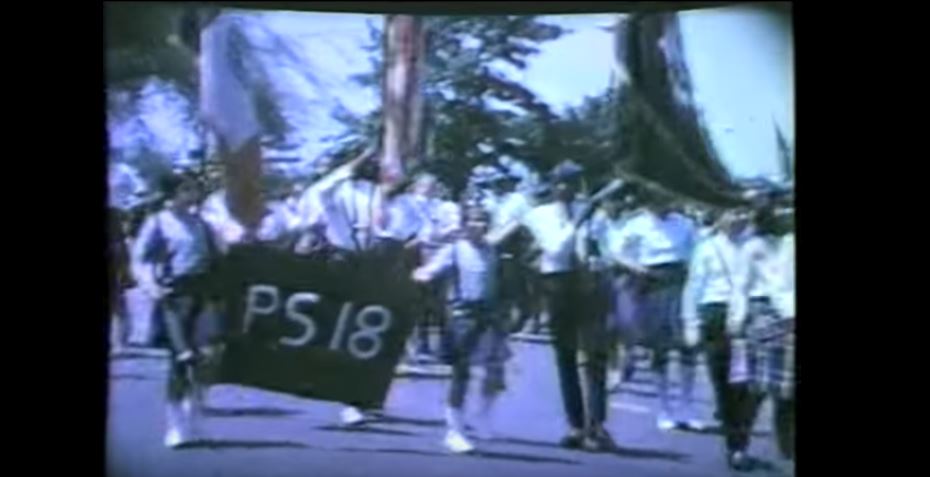 With Memorial Day Weekend in full swing, some people like to bring up the annual Staten Island Memorial Day Parade and get wistful about years gone by.
It's easy to get caught up in how long it may have been since "the good old days" and how much of a simpler time it may have been. But it's hard to watch this footage from the 1966 parade by Youtuber Pete Delaney and not feel at least a little twinge of nostalgia. Even if you've only heard of times gone by and haven't actually lived through them.
Are you old enough to remember the Memorial Days of old? What do you remember about Staten Island in the 60s & 70s?