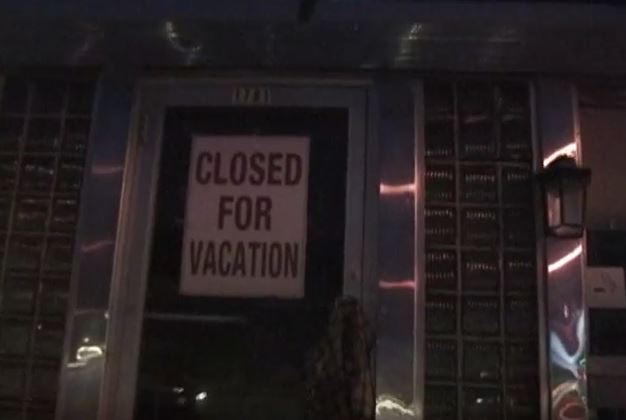 Right now you can watch a recently uploaded video of the legendary Victory Diner being moved from its former home on Amboy Road to its "new home" on Midland Beach.
Thanks to Youtuber Al Pugliese, who uploaded the 48 minute video, we are able to get a unique glimpse into a piece of Staten Island history as the diner is taken off it's spot and moved at 3am to Midland Beach, back in August of 2007. The new spot was supposed to be used as a concession area for Midland Beach patrons. But eventually, after several years of not getting plans off the ground, Hurricane Sandy had the final say on what was to become of the landmark diner.
The video exudes a palpable excitement. Everyone talking in it seems excited that the diner is going to live on. Then you remember what actually happened and you can't help but be a little melancholy about the whole situation.
Regardless, it is a fascinating piece of video showcasing the end of one era and the would-be hopes for another just around the bend.