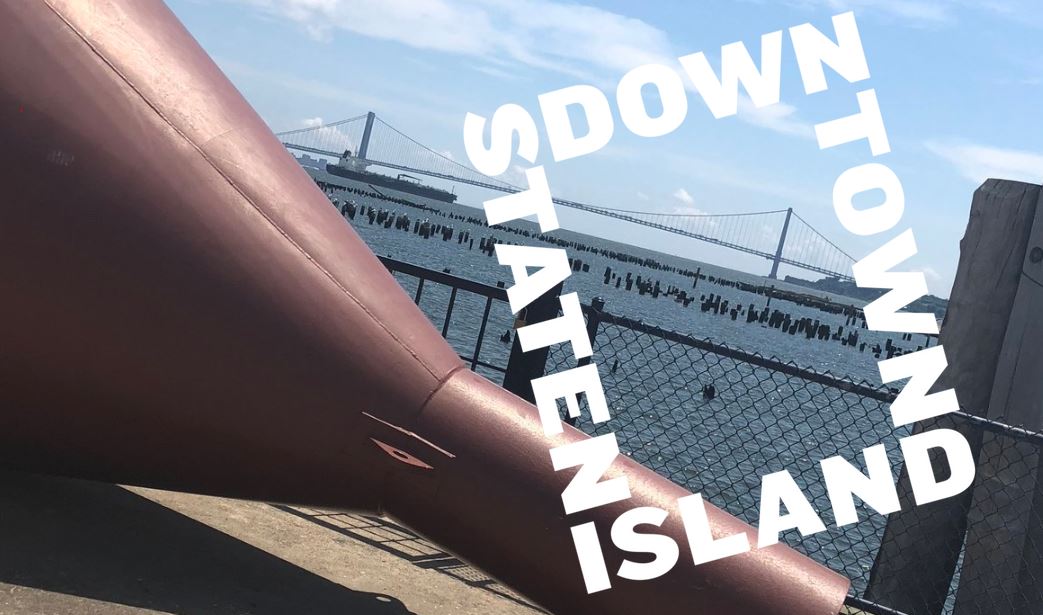 This year, the Staten Island Chamber of Commerce Foundation has been providing much needed funds targeted at storefront and business restoration via the Stapleton Storefront Enhancement Grant Program.
The program aims to beautify and enhance local business in the Downtown Staten Island area and support those businesses with needed enhancements and aesthetic improvements. These came though the Commercial Corridor Challenge, which is a program that aided in restoring business corridors through strategic interventions.
"Studies show that making improvements in a concentrated area like this can catalytic effect," said SI Chamber of Commerce Foundation President Linda Baran. "[It strengthens] neighborhoods and the small businesses that serve them."
One of the biggest enhancements is the Downtown Staten Island lighting display on the side of the historic Edgewater Hall, aimed at nighttime traffic coming into the Downtown SI corridor, welcoming guests and locals alike to this diverse and exciting area of Staten Island.
With a total of 17 businesses within four blocks of Tappen Park identified for potential storefront improvement grants, work has recently begun on Downtown Staten Island and all are encouraged to come visit the Stapleton area and support these local businesses & see the changes for themselves.
For more information and a complete listing of local Downtown Staten Island businesses, click here.