Elm Sun Release Debut Album 'Paraiso'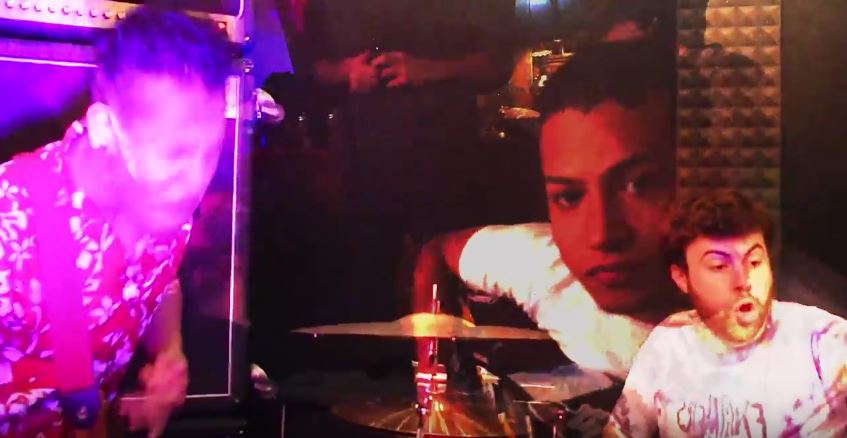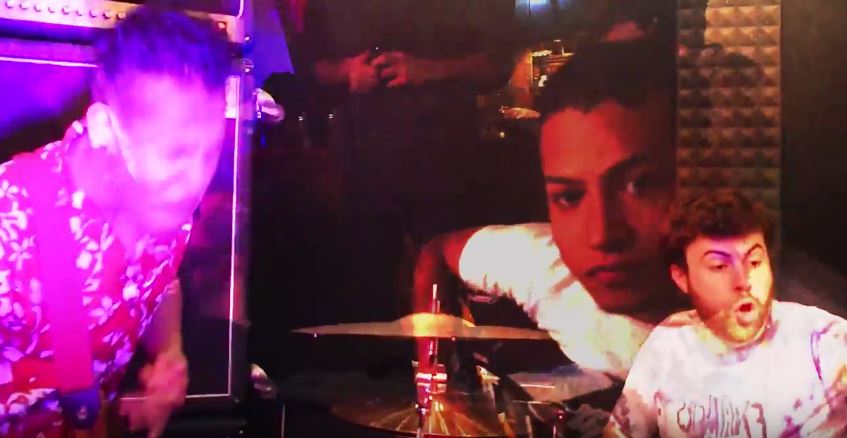 This past summer, the Staten Island trio of Ricky Vega (Guitar, Vocals), Joe Scarcella (Bass), and Peter Grancio (Drums, Vocals) released their debut album under the name Elm Sun called 'Paraiso.'
The album is a crisp blast of sharp rock complimented by Vega's gliding vocals.Throughout the album, you can catch a taste of several different rock flavors from more progressive prog rock to punchy power pop and punk.
The group also recently released a video for their song "Veins," which you can watch below.
'Paraiso' is a worthwhile album buoyed by confident performances and keen ears for punchy guitar work. You can buy the album right now by heading on over to their Bandcamp. You can also follow the band on Facebook.

Latest posts by Vin Forte
(see all)