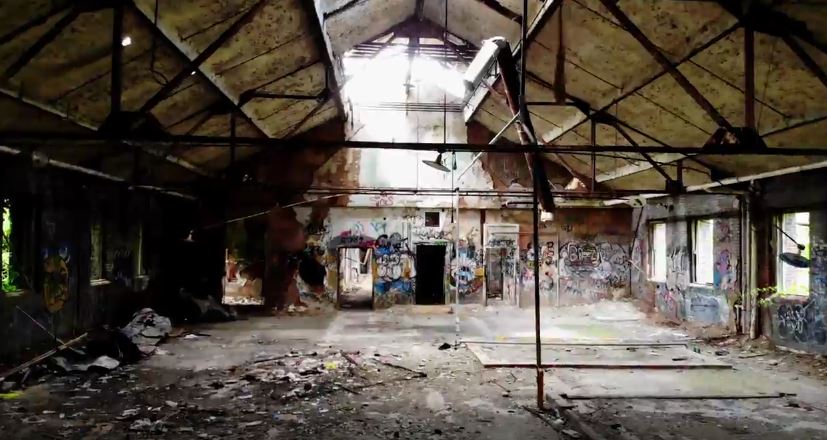 Everybody loves some good, high quality drone footage and Staten Island definitely has it's fair share of enthusiasts. But most of the footage we come across consists of beautiful areal shots of Staten Island's rich parkland or drones hovering over the river.
But thanks to Youtuber Find and Seek, they've recently been able to give us all a view inside Staten Island's infamous abandoned farm colony. Complete with shots from the drone flying through hallways and inside different rooms. Which is very impressive, considering one wrong move and the drone would probably go down somewhere in the dilapidated structure.
For the first half of the 1900s the Farm Colony was used as a poorhouse, with most residents being the elderly until the adoption of social security payments. By 1975 the colony was closed completely, but has still stood as a city landmark since 1985, with most of the buildings becoming coated in graffiti over the years and the grounds being a prime spot for urban explorers and haunted tours.
Check out video of the SI Farm Colony below.