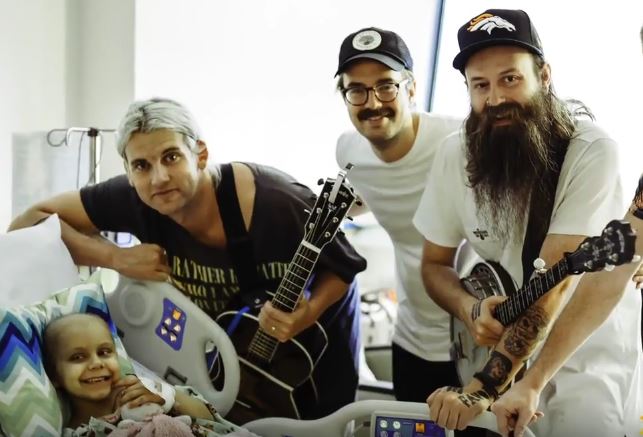 Musicians On Call is a national nonprofit that brings live music performances to patients all over the country through dedicated volunteer work.
The organization is getting ready to launch the Musicians On Call Jason Pollack Bedside Performance Program at Staten Island University Hospital's North Campus. We are looking for locals, musicians and non-musicians alike, to sign up to volunteer.
Their mission statement is one of creativity and compassion:
Musicians On Call brings live and recorded music to the bedsides of patients in healthcare facilities. By delivering live, in-room performances to patients undergoing treatment or unable to leave their beds, we add a dose of joy to life in a healthcare facility. Since 1999, Musicians On Call volunteer musicians have performed for over 600,000 patients and their families.
You can click here to find out more about how you can help and become a volunteer. You can also learn more about Musicians On Call by watching the video below.
Written By Vin Forte
Vin Forte is a writer. He also hosts the 'Any Time with Vin Forte' podcast. He is currently working on an anthology of short stories due out later this year.