The Staten Island Yankees are rich with winning tradition and producing future Major Leaguers who will rule the hot stove like current free agents do today. Here are two to keep an eye on.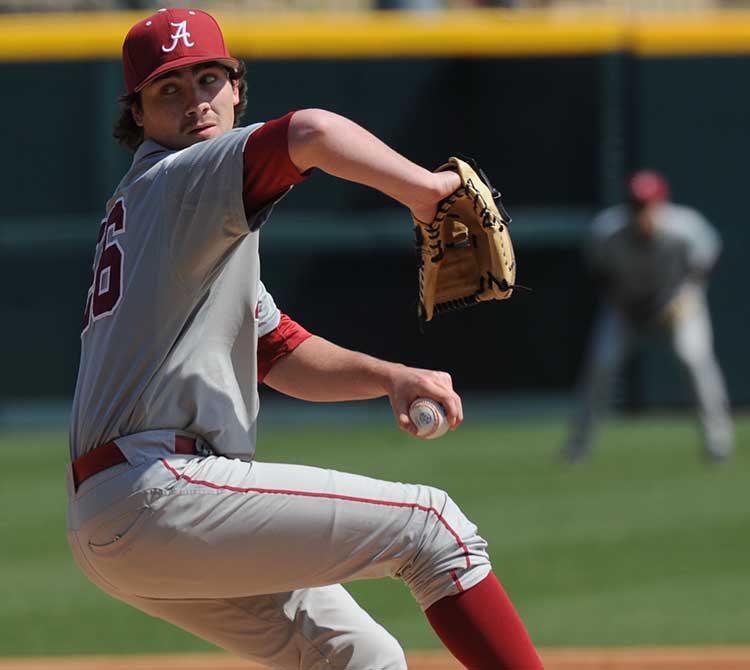 Justin Kamplain
Justin Kamplain was about as good as one could hope in 2014 for the Bay Street Bombers. In 21 innings as a starter and a reliever Kamplain allowed one run, two walks, and struck out 25. This translated to a .43 ERA, a 12.50 K/BB ratio, and a mind boggling 91.7 left on base percentage. Obviously this sample size is a small one and no one can sustain this kind of success but it's not impossible to imagine a successful campaign for the former Crimson Tide. Kamplain is young, he was born in 1993, the same year Bill Clinton was inaugurated so he still may see some fluctuation in performance but he is definitely a player to watch come 2015 for the Yankees.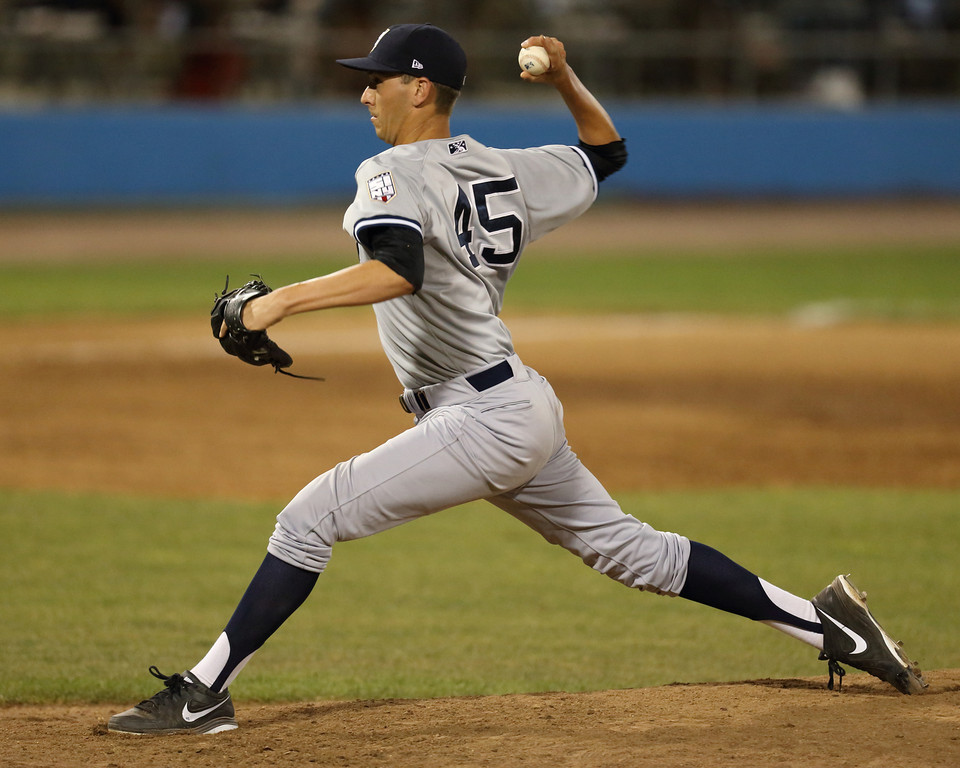 Andy Baresford
Andy Baresford, similar, to Kamplain, had an incredible yet short stint for the Staten Island Yankees. Baresford's 19.2 innings over five appearances and four starts with the team last season tallied a higher mark than his hits allowed (15), earned runs allowed (1), and walks (2). His ERA was an excellent .46. Baresford was previously a reliever but is starting now and will look to further hone his skills when he has to conserve energy rather than go all out for an inning or two. As stated before, both of these players have very small sample sizes but dominating for a brief amount is a better sign than if they struggled. Look for both guys to play key roles for the Yankees in the spring and summer.