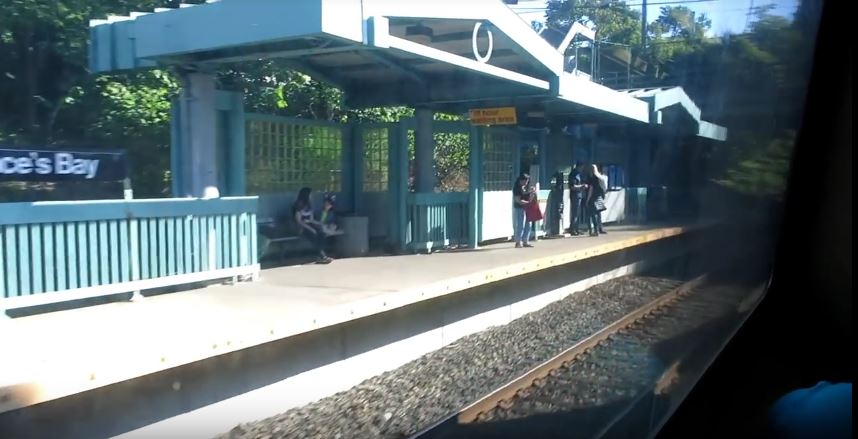 Are you someone that finds a nice long train ride relaxing? Live out of state and miss the ambiance of commuting on Staten Island?
Thanks to Sergei Gaidukov, you can now enjoy the sights and sounds of Staten Island through the Staten Island Railway. Take in the view as you get a front row seat to the view from St. George to Tottenville.
At only 43 minutes, the ride is actually shorter than some may have expected. But one of the pleasures of letting this video go for the full time is that you get a real scope of how diverse Staten Island can be. From the urban and even coastal sections of the North Shore to the suburban and even rustic and wooded areas near the South Shore and, quite literally, everything in between.
Check out the video below and here is a guide so you can jump to your favorite SI spots:
3:36 – St. George Terminal
http://www.youtube.com/watch?v=dWhNHBO68TA
Written By Vin Forte
Vin Forte is a writer. He also hosts the 'Any Time with Vin Forte' podcast. He is currently working on an anthology of short stories due out later this year.