Staten Island Ferry Terminal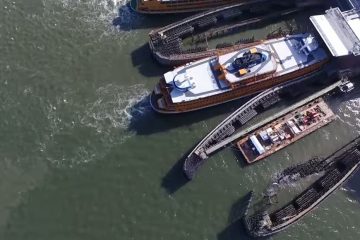 You probably haven't ever seen Staten Island's iconic St. George Ferry Terminal from this perspective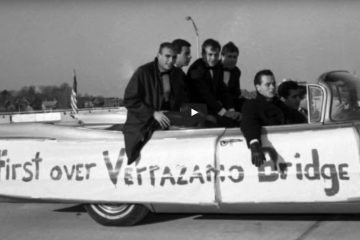 Take a trip down memory lane and watch this cool video by Maxine Wilde that's sure to pique the interest of local history buffs.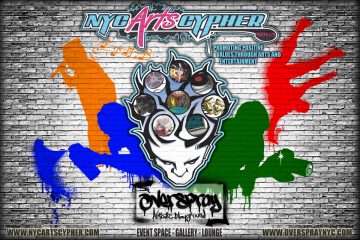 NYC Arts Cypher is presenting & hosting break dancing, bands & DJ's during Staten Island Beachfest every weekend through Sunday September 6th.
Staten Island Beachfest is a summer long festival that will highlight events in different locations in Staten Island to include the Staten Island Ferry, Borough Hall, South & Midland Beaches. At the Ferry Terminal we have the NYC Art Cypher as well as the Cypher Syndicate, they will be performing along with Charlie Chill every Saturday and Sunday.