staten island chamber of commerce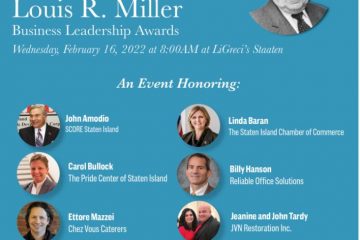 It's common knowledge that running any business is hard work. Somehow, there are actually business owners who contribute to their communities on top of providing important goods and/or services through their companies. That's hard work on top of hard work!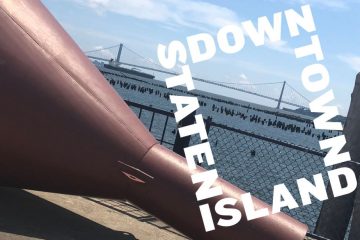 This year, the Staten Island Chamber of Commerce Foundation has been providing much needed funds targeted at storefront and business restoration via the Stapleton Storefront Enhancement Grant Program.