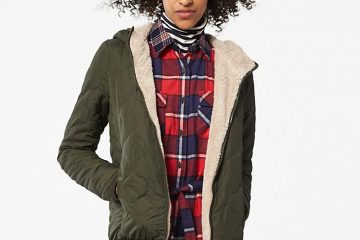 After the snowpocalypse that hit us this past weekend which left a record twenty six inches of snow on Staten Island, it might be a good idea to invest in a warm winter coat. We looked into the warmest coats that Staten Island had to offer and listed them below. All coats shown are under one hundred dollars.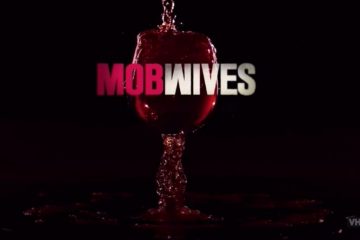 As we mentioned a few weeks ago, the Historic Edgewater Hall was featured on Vh1's popular reality show, Mob Wives. Today we have a short video, uploaded to the Chez Vous Caterers YouTube channel, which features footage from the episode that was shot at the storied north shore catering hall.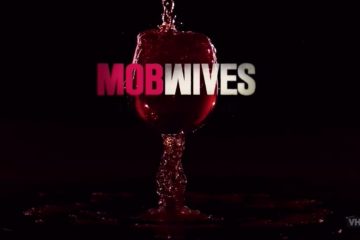 You probably know that VH1's hit series, Mob Wives, is filmed on Staten Island. The show which is in it's fifth season, recently aired it's season finale which was tapes at the historic Edgewater Hall. Big Ang, Renee Graziano, & Co. brought the "New Blood" season to a crescendo on the first floor of the storied Stapleton catering hall.