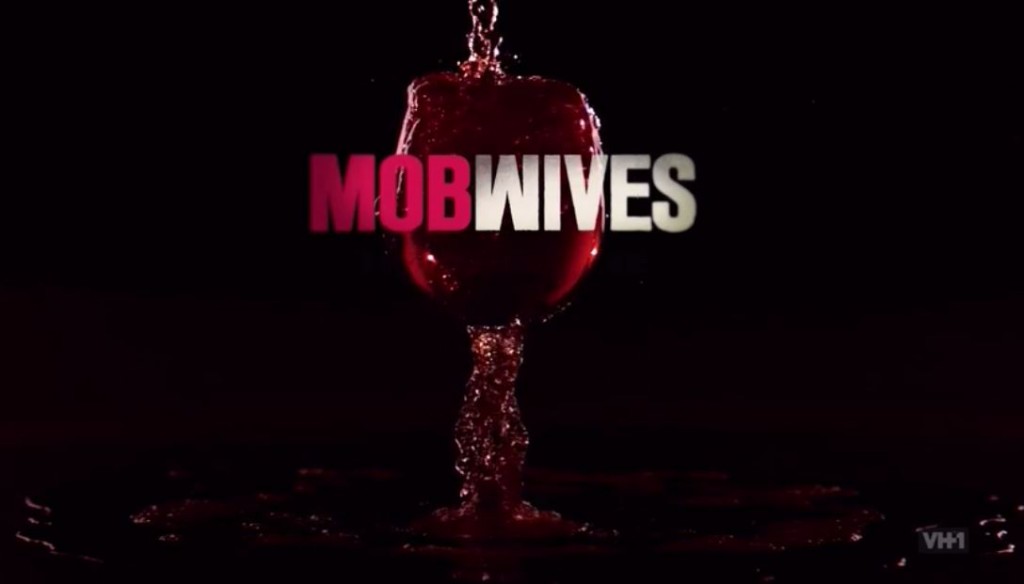 You probably know that VH1's hit series, Mob Wives, is filmed on Staten Island. The show which is in it's fifth season, recently aired it's season finale which was taped at the historic Edgewater Hall. Big Ang, Renee Graziano, & Co. brought the "New Blood" season to a crescendo on the first floor of the storied Stapleton catering hall.
Chez Vous posted about the filming on their website:
Chez Vous hosted & catered for the cast and crew of VH1's Mob Wives for the filming of their season 5 finale at the historic Edgewater Hall. The series which has been airing on VH1 since 2011, features prominent Staten Islanders including fan favorites, Angela "Big Ang" Raiola & Renee Graziano.

"It was nice to work with the Mob Wives again," said Melissa Mazzei, who managed the event. "Despite their reputation, they're really good people who are very down to earth." Chez Vous has been catering for Renee's father and the Graziano family for the past two decades.
Below is a gallery of stills from the airing as well as shots of Chez Vous owner Ettore Mazzei with the Mob Wives cast:
Written By Christopher Olivieri
Chris is a communications professional with a passion for pop culture, media, and all things creative. He has a Bachelor's degree in Communications with a specialization in Media Studies and has experience in running a pop-culture website, freelance writing, coaching, and speaking engagements. He has worked behind the scenes on music albums and co-founded a boutique web design and marketing firm. He is also an amateur photographer and musician. He is always looking for the next exciting project to dive into.