Our "Welcome to Spring" Party Celebrates The Value of Art in Our Community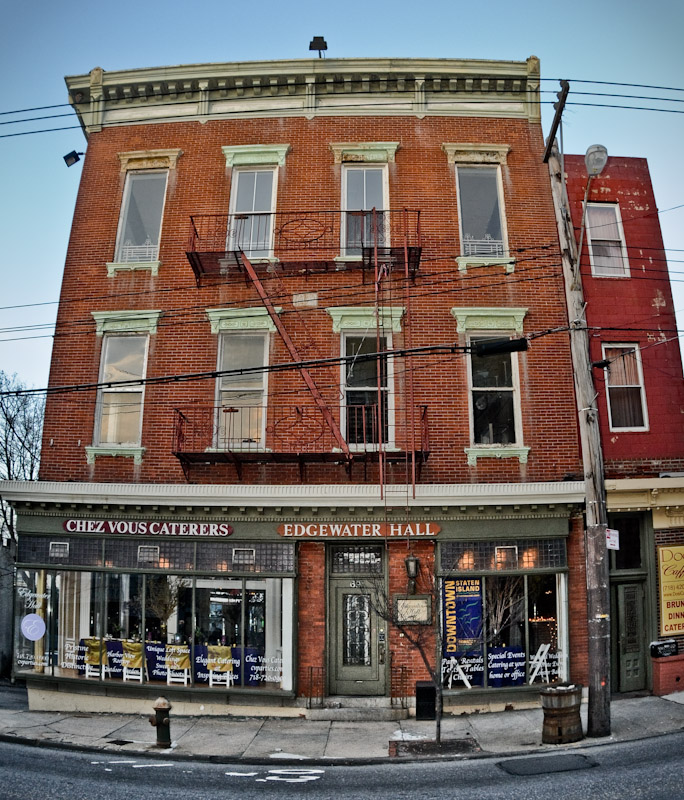 It is a known fact that business expansion and cultural growth are a winning combination for any community . Staten Island's vast transformation promises to create such opportunities for businesses and their patrons as well as artists and their followers. That is why this week's upcoming Meet Your Neighbor, Meet and Greet Event at Edgewater Hall is a must go to event for artists, businesses, and residents in the Bay Street Corridor.
The event host, Ettore Mazzei , welcomes artists, innovators, residents and business owners to come, share and network their goals with each other. I personally encourage artists to come ready to talk about partnering with business owners and create a culturally aware community while at the same time making local establishments flourish economically. Bring your business cards, flyers, project proposals, and even portfolios of artwork.
The event will be held at Edgewater Hall, 691 Bay Street from 6-9 p.m. Entrance fee is $10.00 at the door and includes food and beverage.
For more information, click here.
Latest posts by Elaine Mendez
(see all)