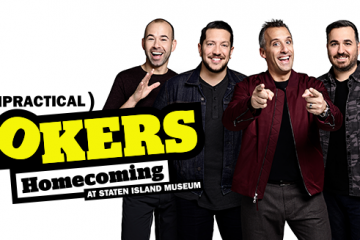 From Thursday, July 12, 2018 through March 17th, 2019 the Staten Island Museum will be hosting an exclusive exhibit on the Impractical Jokers.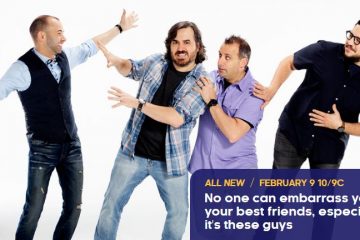 Now running for more than half a decade, the guys (…aka The Tenderloins: Sal, Q, Joe, and Murr) are bound to be recognized every now and then.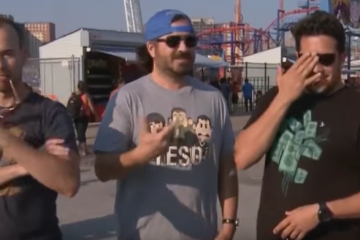 If you're a frequent flier of This Way on Bay, you've more than likely spotted the Impractical Jokers popping up now and again. If you don't know, the Impractical Jokers are a Staten Island comedy group consisting of four lifelong friends who try their best to embarrass each other on their truTV television show, which is going into its sixth season.