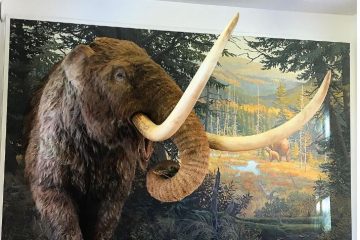 Last year, we brought you a list of Staten Island photographers that would give your Instagram timeline just a little bit more hometown pride.  If you haven't checked that out, you can click here to see the artists featured in that post. Since then, we've discovered a bunch more Staten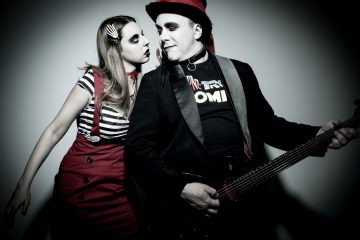 Even after being spotlighted in The Advance's "Best of Staten Island: Cover Bands" poll last year, there's a good chance you haven't heard of The Flesh Junkies. The zombie punk cabaret outfit is one of the island's most intriguing acts in years. This Friday, March 25th they'll be performing live in the Mezzanine Lounge of the St. George Theater.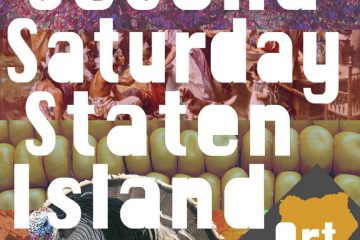 This coming Saturday, December 13th, is the last Second Saturday of 2014 along the Bay Street Corridor in the North Shore. Sure to again be an eventful day, the highlighted venues included here will be hosting art exhibitions, artist markets, dance, spoken word, and other arts inspired events.