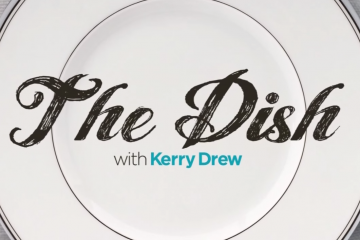 Julian Gaxholli's New Orleans themed restaurant Bayou, was visited by Fox NY in one of their "The Dish" segments. The popular segment highlights notable eateries around New York City, and attempts to introduce New Yorkers to new and interesting fare.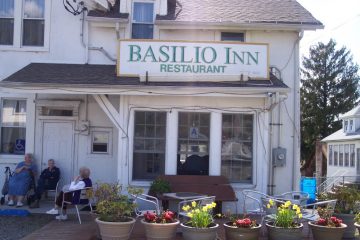 With more than 40 restaurants featuring 14 different international cuisines, the North Shore dining scene has something for everyone. From fine dining to a quick bite, Bay Street & its surrounding neighborhoods has the largest variety and the greatest concentration of food choices in Staten Island.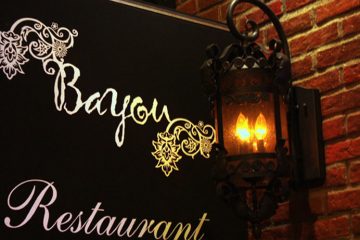 Julian Gaxholli, the owner of the North Shore's threesome, is one of those stories and has been making a huge difference with his popular restaurants; Bayou, Beso and Blue.