Preview: Stylized Wedding Photo-shoot Sponsored by Chez Vous Catering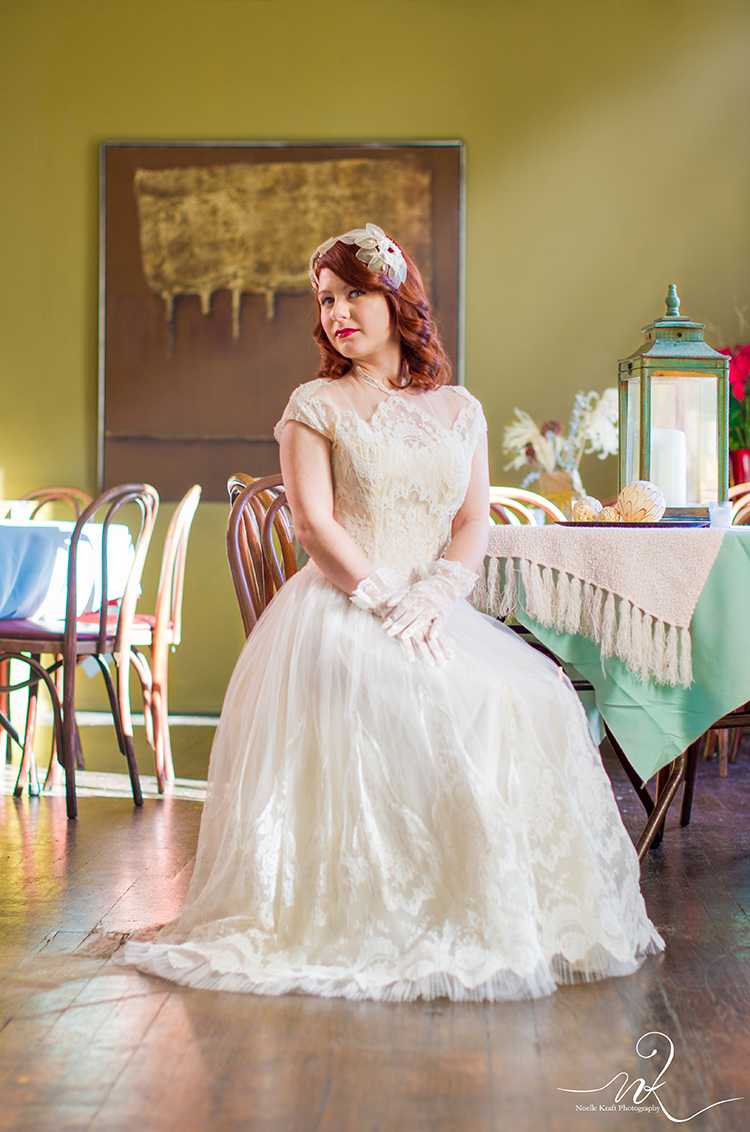 Chez Vous Caterers told This Way on Bay exclusively that they will be releasing a wedding photo-shoot that they conducted with local Staten Island businesses. They teamed up with four different Staten Island based bridal shops as well as two different event venues, including the Historic Edgewater Hall, in order to capture about fifteen different bridal looks for the upcoming 2016 Wedding Season.
The shoot was organized by This Way on Bay's Fashion Writer, Alexandra Nyman. The photo-shoot is also accompanied with a video which was captured by local production company Shadow and Sound who also filmed Young Lucid's premiere video "She Love It". Noelle Kraft Photography, a photography company located in the Poconos, captured all of the shots of the shoot. One of the four shops that worked on this project is Monkey Girlz, a consignment shop located on Manor Road. Their founder and owner, Angel, also served as a stylist during the shoot.
The theme of the shoot as well as the photos will be released on Chez Vous' website, cvparties.com, on January 13th. The video portion of the bridal photo-shoot is set to release on This Way on Bay on January 18th.
We will also be releasing updates on the shoot as well as information on the other boutiques that were involved with the shoot as the 13th comes closer.