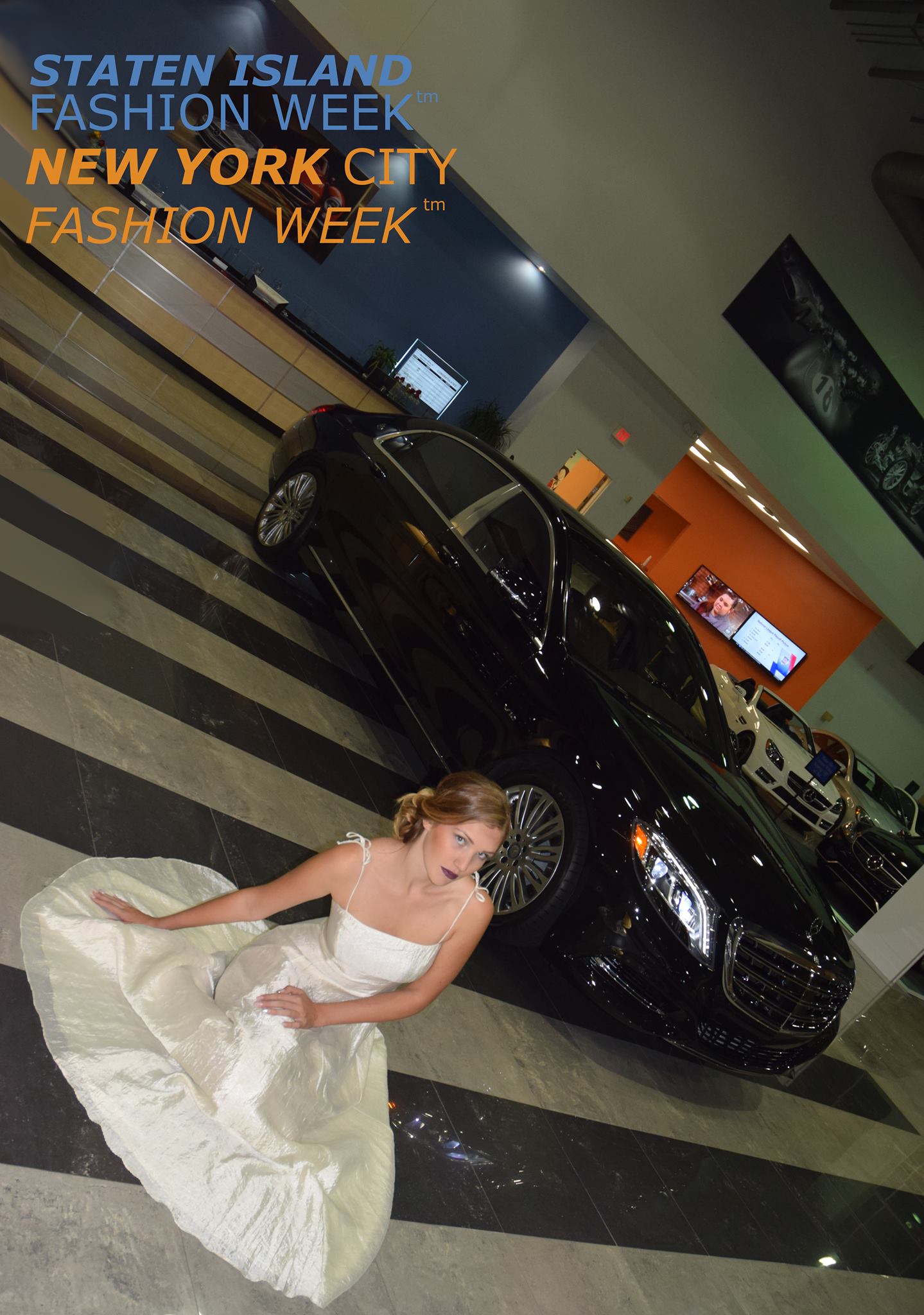 With New York Fashion Week drawing ever nearer, Staten Island decided to get in on the action with a prefashion week show. As you know from our previous article on the Top 3 NYFW Shows You Can Actually Get Into, New York Fashion Week begins on Thursday, September 10th and runs until the 17th. What do we mean by "prefashion week"? Well, we mean that the Staten Island Fashion Week show will be held two days before the official NYFW launches.
Organizer Victor Quinteros told us exclusively that they decided on a prefashion week show in order to not interfere with the official fashion week shows. Quinteros also wanted to draw more attention to the lost borough and ultimately, all boroughs, stating, that New York Fashion Week is "for New York, not just Manhattan. We would like to see official Fashion Week shows in Brooklyn, the Bronx, Staten Island, and Queens."
The Pros Media Group has designers from Houston Texas coming to the event in order to showcase their work. They have also stated that any local, Staten Island Designers can submit their work to be shown on the runway, contact Victor Quinteros at victorqu@yahoo.com for more information.
The Staten Island Fashion Week show is open to members of the press and select VIPs. The official event will be held on September 8th and 9th at 7:30pm in the Cultural Lounge in the Staten Island Ferry Terminal. Models from all over will participate in the event, and photo shoots with the models will be done all over the city to help further recognize all of the hard work the designers put into getting their collections together.
For more information on this event, please visit HoustonFashionWeek.com.
Written By Alexandra Nyman
I am a 24 year old fashion blogger from the Poconos who has finally made the move to the big city… sort of. Living on the Forgotten Borough has its perks though, there are some great local fashion spots, and a budding fashion community right here in our backyard. And a quick hop on the ferry brings us all of the inspiration we need. If you have a fashion tip or a lead on a fashion event, send me an e-mail at Alexandra.M.Nyman@gmail.com.