Spring may have gotten off to a rocky start, but judging by the upcoming weather forecast, winter is seemingly over. There are a number of ways to soak in the nice weather on the Island (We are the Borough of Parks, after all). But there are few things quite as nice as enjoying a cocktail and a meal at a local outdoor eatery.
Outdoor dining a fun spring pastime for a number of reasons.  It makes for the ultimate Instagram photo op. Plus, it's an excellent way to support locally owned businesses.
'This week we take a look at the outdoor dining options on the North Shore of Staten Island!
The North Shore of Staten Island is home to many of the borough's best restaurants. Whether you're craving Mexican, Italian, or Mediterranean, there's a place for even the pickiest of palettes. This week, we bring you the best North Shore eateries with outdoor seating. Did your favorite make the list? If not, let us know!
Bin 5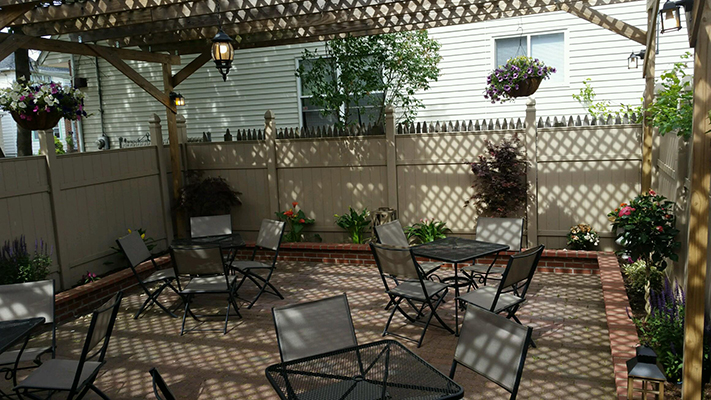 Staten Island is chock full of Italian restaurants, but very few of them are Michelin star rated. Bin 5 is an Italian-fusion restaurant that adds eclectic twists to some of your favorite traditional dishes. They were also voted Staten Island's Best Restaurant of 2015.
Some of their signature menu items include Duck Leg Risotto, Mushroom Ravioli, and Red Wine Chocolate Totta. Bin 5 also offers an extensive wine, beer, and cocktail list, all of which can be enjoyed on their secluded outdoor patio.
For more information, visit their website.
Blue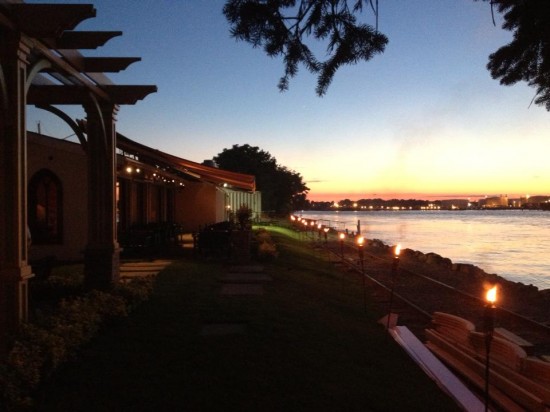 Blue has been a Staten Island favorite since Chef Julian Gaxholli opened it's doors in 2012. The restaurant boasts an eclectic Mediterranean menu made with made with locally grown, organic ingredients from Snug Harbor's Heritage Farm. Diners can also enjoy breathtaking views of Staten Island's historic industrial waterfront.
Blue offers a pre-fixe menu during the week, along with a Clam Bake every Sunday. To learn more about Blue, visit their website.
Gatsby's on the Bay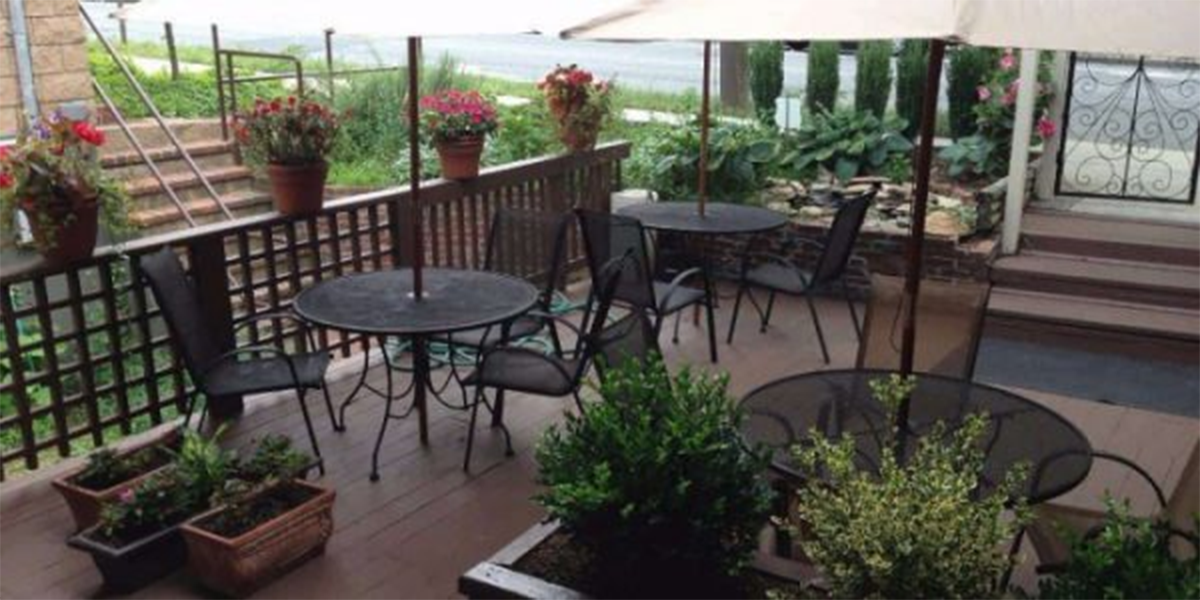 The historic Edgewater Hall is home to some of Stapleton's most beloved watering holes, and Gatsby's is no exception. Since it opened in 2013, Gatsby's on the Bay has been slinging signature cocktails and Italian-fusion cuisine in a classy, 1920's era atmosphere.
If the menu and outdoor seating aren't enough to entice you, perhaps the live music scene will be able to lure you in. Gatsby's plays host to live musicians every week, including a jazz trio and a saxophone and piano player.
For more information on Gatsby's, visit their website.
Pepperjack Grill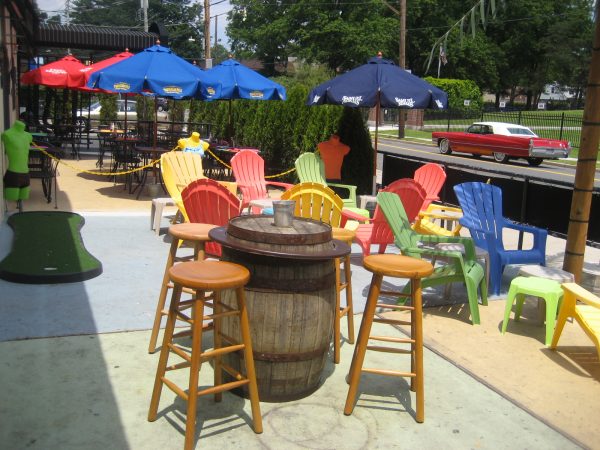 With it's brightly colored interior, warm atmosphere, and world famous sangria, Pepperjack Grill feels like springtime all year round. Fourth generation restaurateur Melissa O'Connell converted the location from a 70 year old bar to a hip but family-friendly eatery back in 2011. Since then,  it's been a neighborhood favorite.
O'Connell describes PJ's menu as "comfort food with flair," offering a variety of dishes including the Blue Moon French Onion Soup and the PJ's Signature Chicken Sangria. The restaurant's warm vibes carry out onto their outdoor patio, where you can lounge on a brightly colored beach chair under a giant man-made palm tree.
To learn more about Pepperjack Grill, visit their website.
Marie's Gourmet

When Islanders hear Marie's Gourmet, they automatically think of delicious pizza and an inviting outdoor patio. While both of these are true, Chef Michael Ferraro warns patrons not to "pigeonhole Marie's." The Italian-American restaurant offers not only signature pies, but also all-day breakfast, a variety of sandwiches, and even tacos on Wednesday nights.
Marie's Gourmet is an excellent local hangout, but not just for the food. The interior walls are adorned with artwork made by Staten Island artists, including Robert Padavano. They also play host to weekly musical and comedy acts, most featuring Staten Island-centric performers.
To learn more about Marie's, visit their website.
Maizal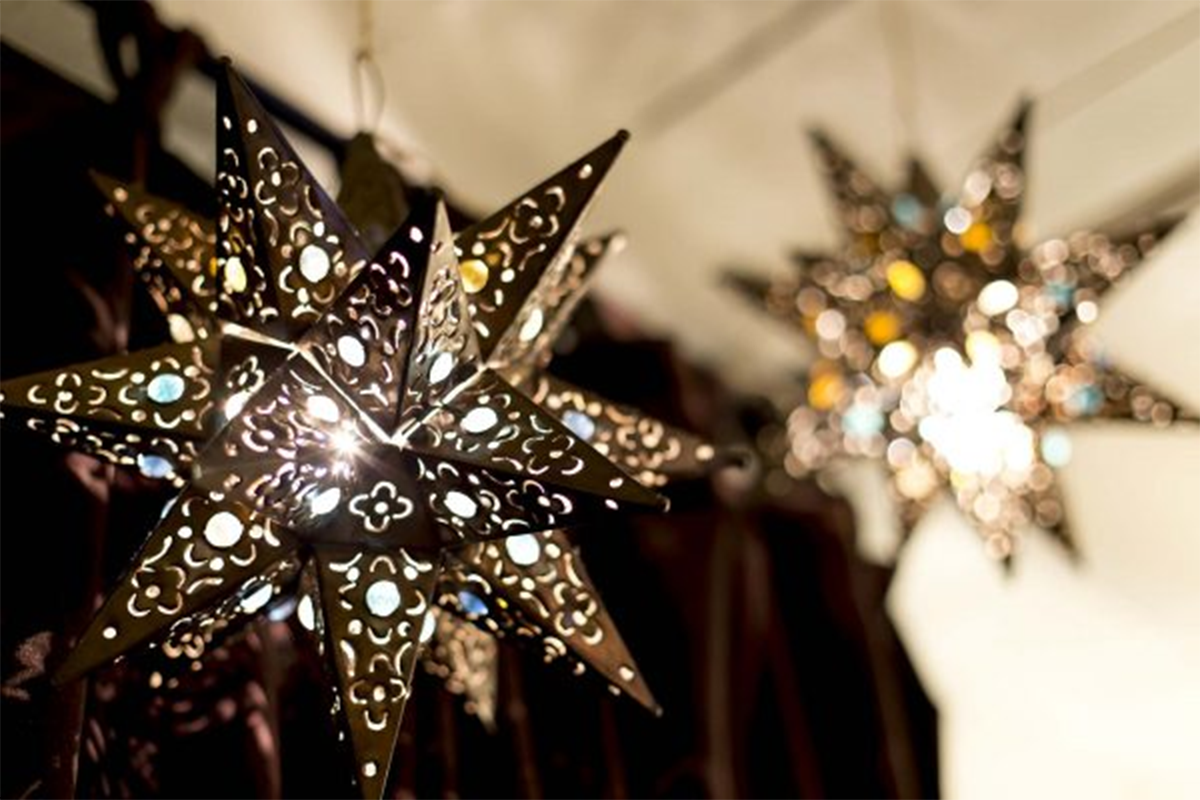 Staten Island isn't widely known for it's Mexican cuisine, but Maizal seems to have withstood the test of time. The family-owned restaurant opened its doors in 2010 and has since gone on to open a second location in Astoria, Queens.
Maizal's traditional Mexican dishes pair beautifully with their signature margaritas. We hear that both are best enjoyed while sitting outside in their private, illuminated patio.
For more information on Maizal's, visit their website.
Come back next week for our round-up of al-fresco restaurant options for mid-island and the south shore!