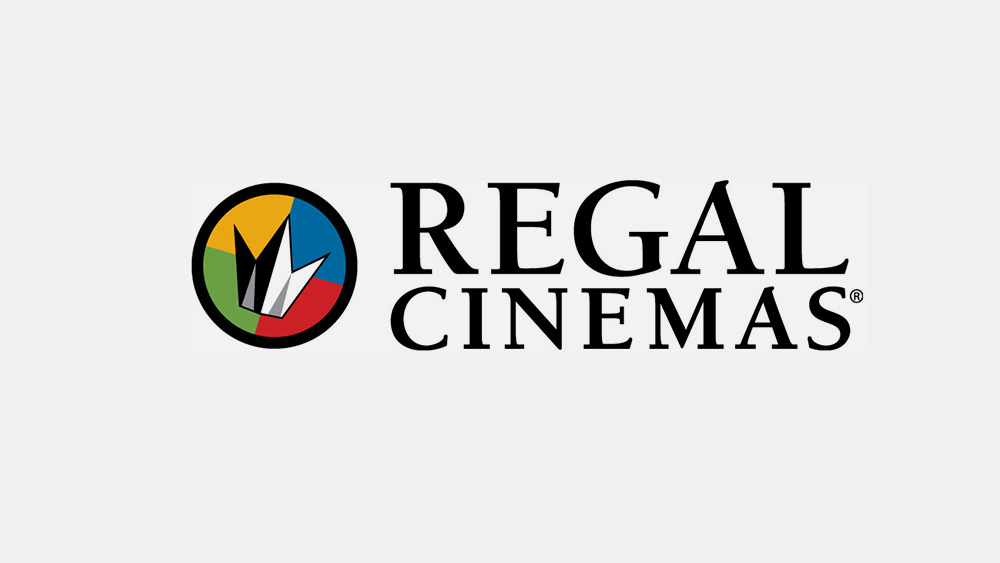 While a lot of the recent theater buzz around Staten Island has been focused squarely on the new theater addition to the Staten Island Mall, there's a new theater that has just opened up in time for the Summer blockbuster season down on the South Shore.
Regal Cinemas, as of this writing, is now open in the Bricktown Plaza next to Target in Charleston.
"At this all-new theatre on Staten Island, Regal is redefining the level of comfort. Moviegoers at Regal Bricktown can stretch out in recliners while watching the latest blockbusters," said Richard Grover, vice president of communications at Regal. "Through groundbreaking technology, special amenities and delicious concessions, our goal is to create the best moviegoing experience for our guests."
As part of Regal's ongoing commitment to support the communities where its theaters are located, the company will make charitable donations to Staten Island's On Your Mark and Stephen Siller Tunnel to Towers Foundation.
Also, through the end of this month, Regal Crown Club members will receive a free soft drink and popcorn with each ticket purchase.
With the new Regal theater on the South Shore, will you be going to check it out? Will you still drive to one of the other theaters on SI? Think we've got enough theaters? Not enough?