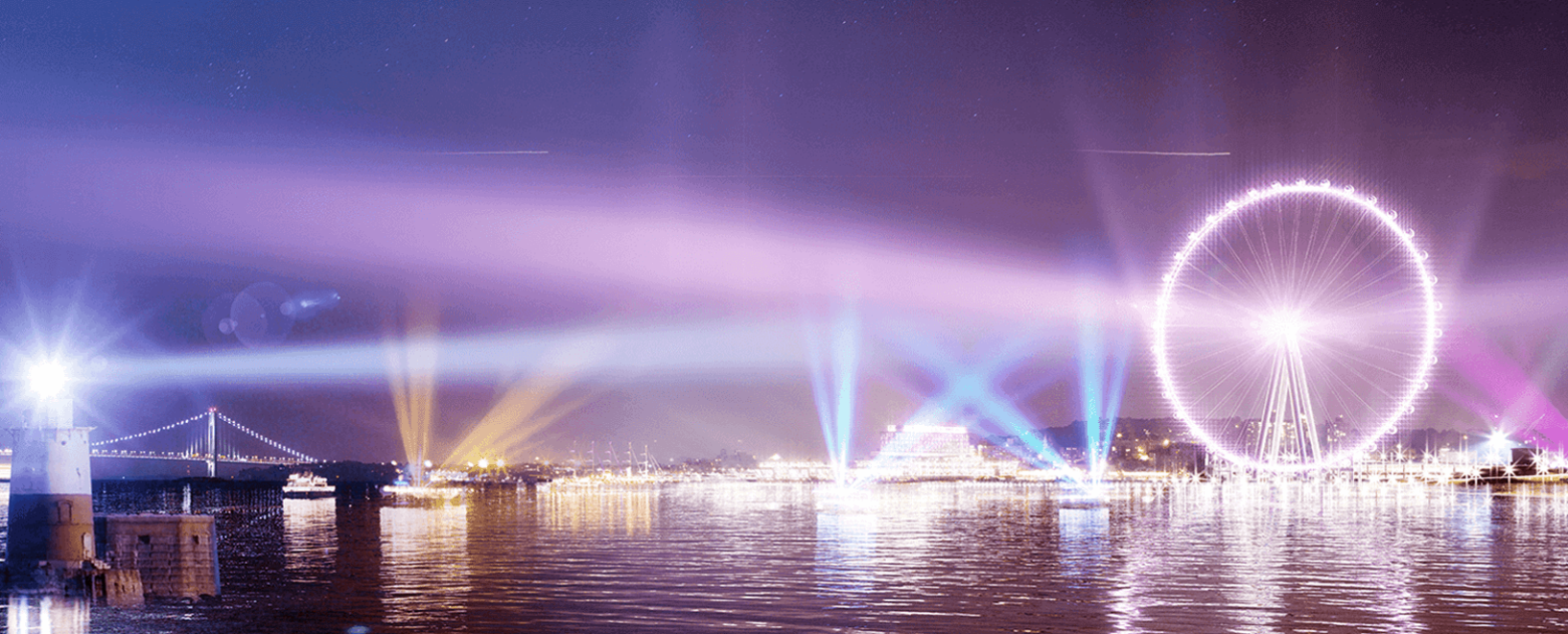 In 2018, the New York Wheel is finally set to open here on SI by the ferry terminal and Richmond County Ballpark. But that doesn't mean the celebration and fun can't start a little early.
Recently, a group of students from McKee Center and Technical High School, ranging from 7th to 11th grade, had the chance to build their own unique take on the wheel via the popular building video game Minecraft. This is no small task, considering that the wheel will be the western hemisphere's largest observation wheel when it opens. The structure is poised to transform Staten Island into New York City's newest prime tourist destination and has already had a profound impact on the borough's "leaders of tomorrow"
The New York Wheel group is committed to supporting local education in Staten Island and STEM programming is a big part of that initiative. Over the next several months, the New York Wheel is pursuing opportunities to become more involved in promoting education both pre- and post-Wheel opening. This event was one of the first of many.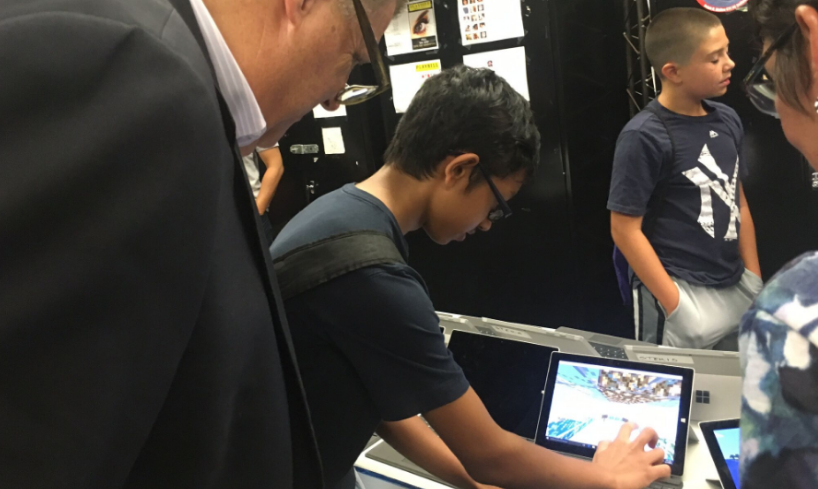 The local students presented their work to New York Wheel CEO Rich Marin, who was greatly impressed by the creativity and ingenuity on display from them. Mr. Marin was so delighted and impressed with the designs that he provided all 10 students with the very first passes for the New York Wheel when it opens next year. According to Mr. Marin, "[These kids] would be the future builders and creators of our own world."
With such creative minds on the rise and a new generation of kids interested and excited by building and engineering, the future of STEM fields looks as tall as the New York Wheel itself thanks to the students of Staten Island's own McKee Center and Technical High School.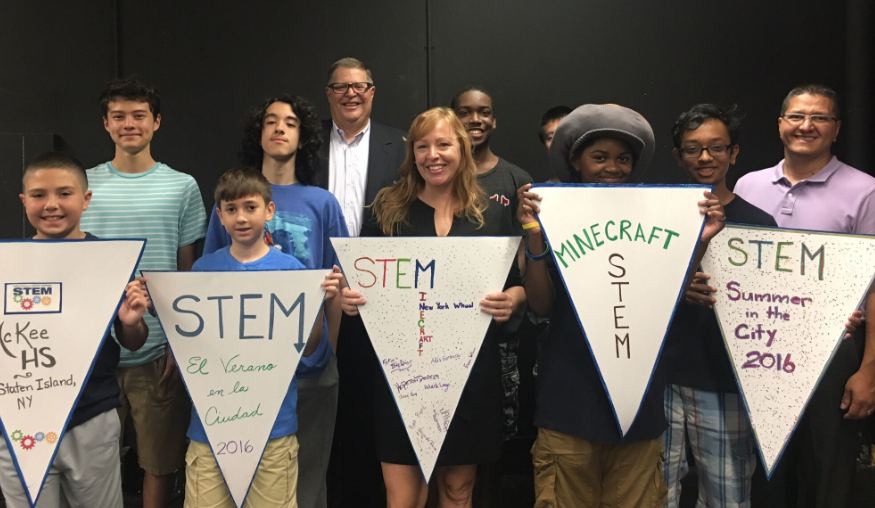 Visit the official New York Wheel Website, here
Like the New York Wheel on Facebook, here
Follow the New York Wheel on Instagram, here
Follow the New York Wheel on Twitter,

here
Written By Vin Forte
Vin Forte is a writer. He also hosts the 'Any Time with Vin Forte' podcast. He is currently working on an anthology of short stories due out later this year.