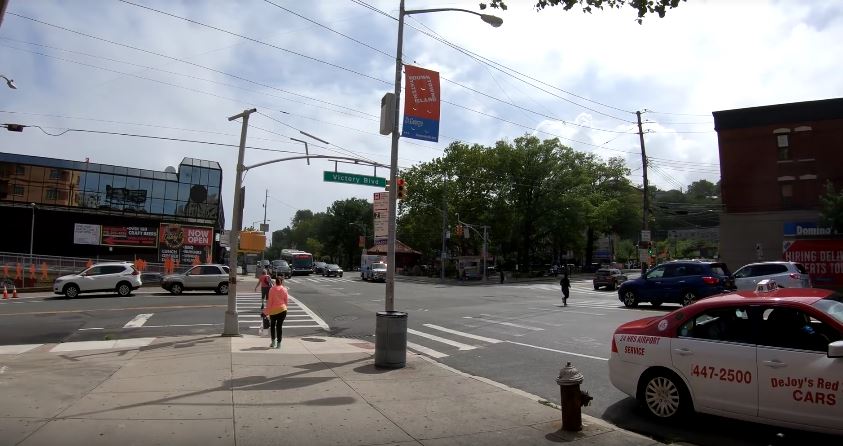 Thanks to Youtuber ActionKid105, you can now take an extended video walk down the entirety of Bay Street. From the St. George Ferry Terminal to Von Briesen Park.
According to the Youtuber:
I walk the entirety of Bay Street in the NYC borough of Staten Island from the St. George Ferry Terminal to Von Brieson Park, overlooking the Verrazano-Narrows Bridge. I pass through the neighborhoods of St. George, Tompkinsville, Stapleton, Clifton, Rosebank, and Shore Acres.
Seeing such a crystal clear presentation from a first person POV really gives a great look into the current, wide ranging and changing landscape of the North Shore and Downtown Staten Island. You can see businesses that have been around for decades nestled right next to new high rise condos and modern architecture.
Watch the complete video below and head on over to Action Kid105's channel for more Walking Tour videos.
https://www.youtube.com/watch?v=MSIcTlbk2u0
Written By Vin Forte
Vin Forte is a writer. He also hosts the 'Any Time with Vin Forte' podcast. He is currently working on an anthology of short stories due out later this year.