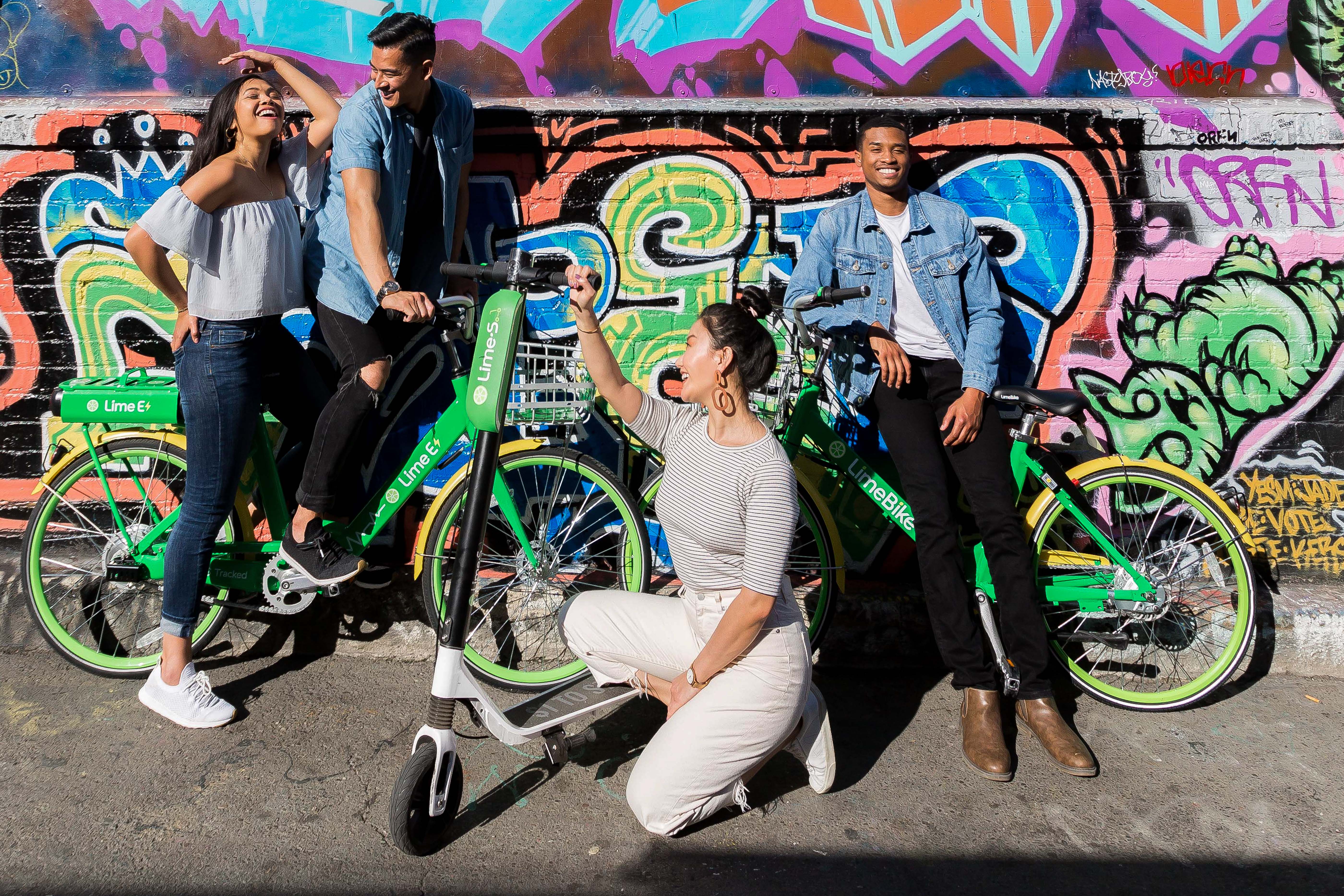 Starting this month, two new dockless bike share services will be available to Staten Island residents on the North Shore. Lime and Jump, respectively, are both looking to give SI residents more options for small scale transportation after the overwhelming success of NYC's Citibike program over the past few years.
All users need to get started is to download the respective service's app, sign up, and then use the app to unlock and charge money to the account. Lime's bike's can be rented for $1 per 30 minute period and Jump's bikes are $2 for the same amount of time; with discounted rates available for residents of public housing.
Lime already have 200 bikes out for renting, with Jump having rolled out 200 of their own.
The bikes can be ridden anywhere around Staten Island and beyond, as long as they are returned to either a bike rack or safe sidewalk location along a designated route spanning from Snug Harbor and alongside East Staten Island up to South Beach.
Both services are part of a pilot program that will last until September. At which point, the DOT will evaluate the rates, usage, and other metrics to determine if the program should be extended.
Are you planning on trying one of these new dockless bikes? Would you want the program to be expanded to include other areas of SI?
Watch CBS News reporting on the bike share below: