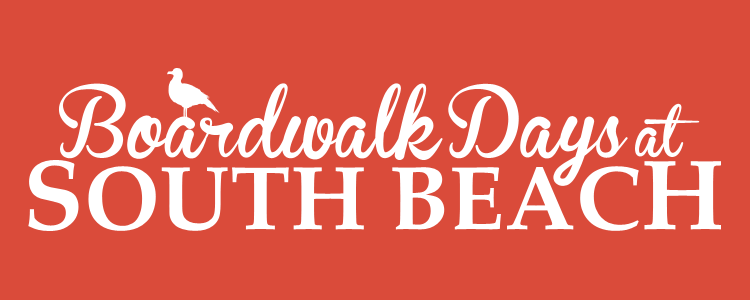 If you live on Staten Island and are fan of fireworks and/or music, prepare for a treat. Throughout the summer, for Boardwalk Days at South Beach, (presented by The Boardwalk Events Initiatives Group) our skies will be graced by fireworks shows while our ears will be serenaded by music.
Fireworks can be viewed every Wednesday starting at Sunset, while concerts are scheduled for Sundays at 4pm. All of these events are free of admission. Here's an example of some South Beach fireworks:
According to the BEIG's Boardwalk Days website, here's what you can expect:
The Boardwalk Events Initiatives Group is committed to accomplishing its mission of reintroducing Staten Islanders to a reinvigorated South Beach Boardwalk in 2015 with a Sunday Boardwalk Concert Series and free Wednesday evening fireworks displays.

Ice-carving displays, performances by local performers in the fields of music and dance, an artist-created background for fun photos and a refurbished Boardwalk Grill with a host of new menu items are among the offerings meant to create an environment where families can gather to enjoy the beach, the breeze and each other's company.

Give-Back Wednesdays at the Boardwalk put the spotlight on a different non-profit each week, offering an opportunity for these organizations to connect with Islanders, out-of-town visitors and local business-owners in an easygoing atmosphere where information can be shared and awareness raised, all to the betterment of the Staten Island community.
Visit the website to stay up to date on all of the Boardwalk goings on.
Written By Christopher Olivieri
Chris is a communications professional with a passion for pop culture, media, and all things creative. He has a Bachelor's degree in Communications with a specialization in Media Studies and has experience in running a pop-culture website, freelance writing, coaching, and speaking engagements. He has worked behind the scenes on music albums and co-founded a boutique web design and marketing firm. He is also an amateur photographer and musician. He is always looking for the next exciting project to dive into.