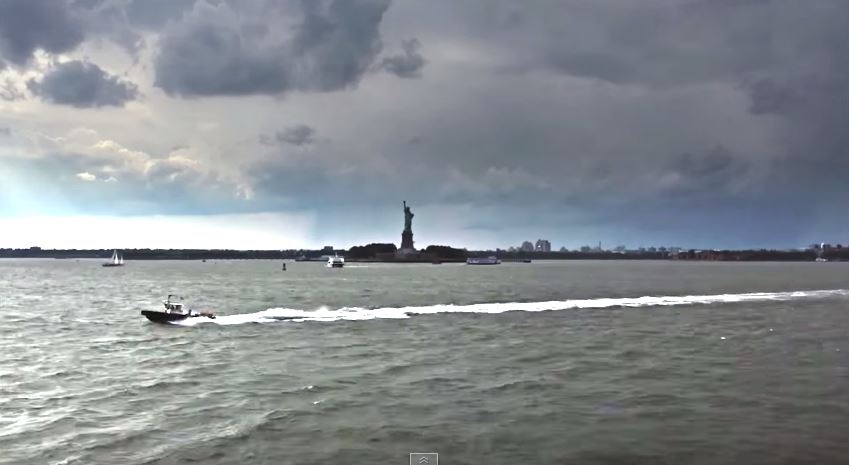 Staten Islanders are all familiar with the views that accompany a ride aboard the Staten Island Ferry. Most of them probably haven't seen what the ride looks like in Hyperlapse form.
What's a hyperlapse? Here's how Wikipedia describes it:
Hyperlapse (also walklapse, spacelapse, stop-motion time-lapse, motion timelapse, moving timelapse) is an exposure technique in time-lapse photography, in which the position of the camera is being changed between each exposure in order to create a tracking shot in timelapse sequences
This particular hyperlapse was shot by YouTuber, ArtForStrangers. It's pretty cool, take a look:
Written By Christopher Olivieri
Chris is a communications professional with a passion for pop culture, media, and all things creative. He has a Bachelor's degree in Communications with a specialization in Media Studies and has experience in running a pop-culture website, freelance writing, coaching, and speaking engagements. He has worked behind the scenes on music albums and co-founded a boutique web design and marketing firm. He is also an amateur photographer and musician. He is always looking for the next exciting project to dive into.