Beautiful Drone Footage of Bass Fishing Off The Coast Of Staten Island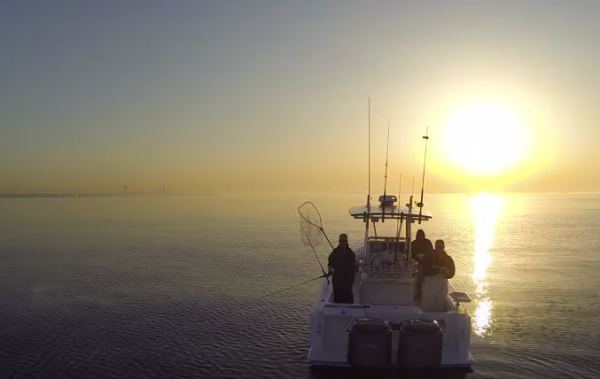 Youtuber, Johnny Drone, got some amazing footage of a bass fishing expedition that took place off the shore of Staten Island. The gorgeous shots are set to some fist-pump ready techno, because you know, Staten Island.
A lot of people forget that we're on an island, one surrounded by lots of water filled with fish for anglers to take advantage of.
Take a look:
Latest posts by Christopher Olivieri
(see all)