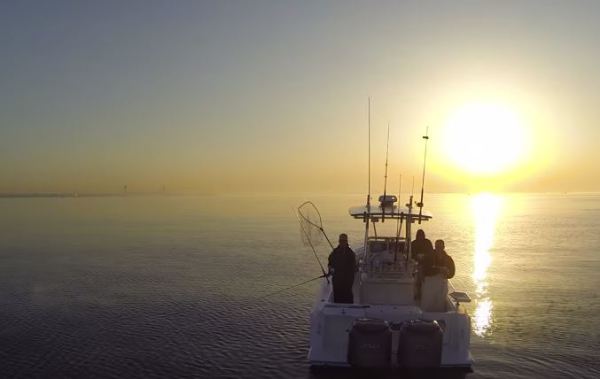 Youtuber, Johnny Drone, got some amazing footage of a bass fishing expedition that took place off the shore of Staten Island. The gorgeous shots are set to some fist-pump ready techno, because you know, Staten Island.
A lot of people forget that we're on an island, one surrounded by lots of water filled with fish for anglers to take advantage of.
Take a look:
Written By Christopher Olivieri
Chris is a communications professional with a passion for pop culture, media, and all things creative. He has a Bachelor's degree in Communications with a specialization in Media Studies and has experience in running a pop-culture website, freelance writing, coaching, and speaking engagements. He has worked behind the scenes on music albums and co-founded a boutique web design and marketing firm. He is also an amateur photographer and musician. He is always looking for the next exciting project to dive into.