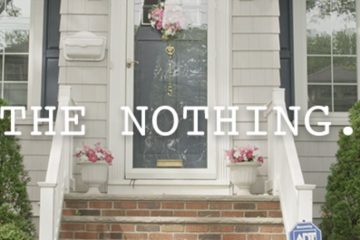 Since 2014, Richmond City Media has been making waves in the Staten Island film community. The film collective has been busy covering local events, organizing film festivals, and working on several narrative projects. Today they released a teaser trailer for their latest short film called "The Nothing."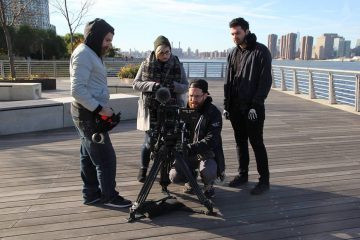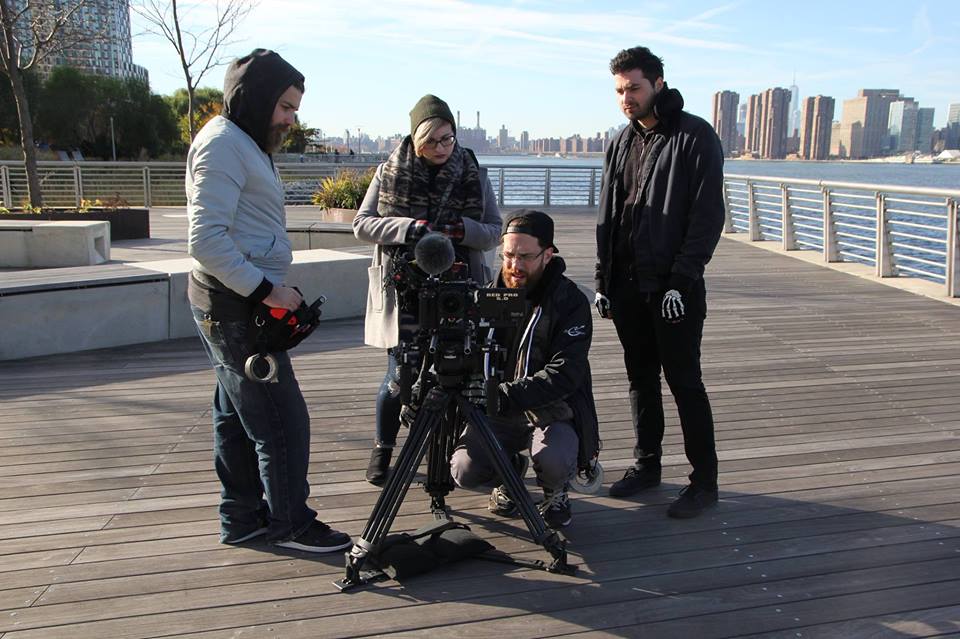 Calling all Staten Island and New York filmmakers. Last year we saw the first official Filmmaker's Showcase, which was brought to us by Richmond City Media.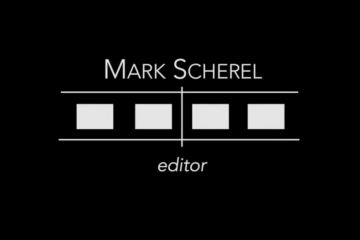 Staten Island filmmaker and video editor, Mark Scherel, posted a new editing reel to Vimeo earlier this week. Scherel, who has collaborated with Staten Island's Monstar Films, Backslash Bomb Productions, and (my company) NB Technologies on film shoots, but he's by no means just a local talent. This Way on Bay reached out to Mark to find out about some of his recent work and about working in the medium of video in general.