Don't Miss Richmond City Media's Second Annual Staten Island Filmmaker's Showcase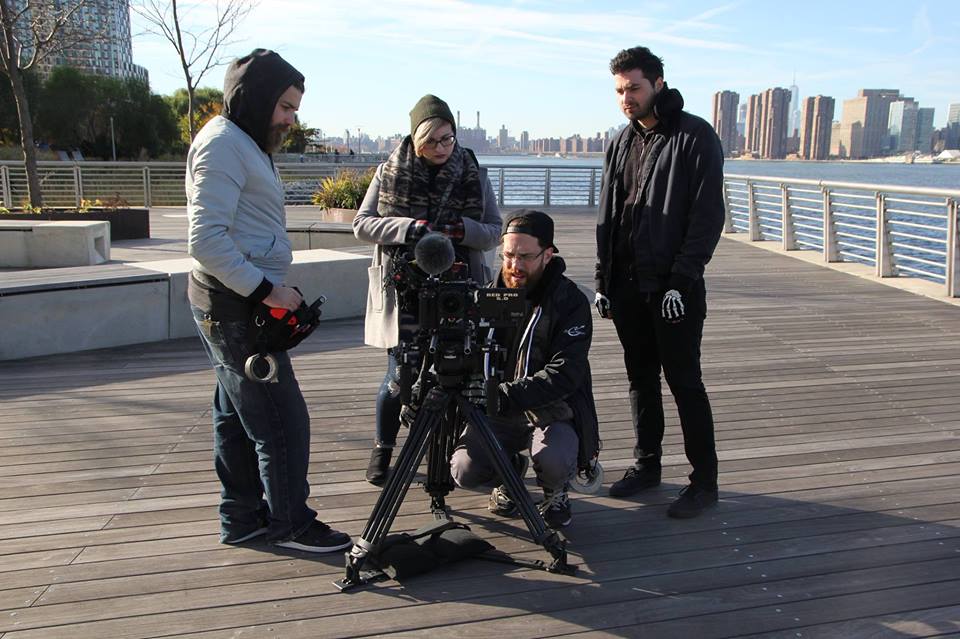 Calling all Staten Island and New York filmmakers. Last year we saw the first official Filmmaker's Showcase, which was brought to us by Richmond City Media. The event was a celebration of creativity in our local community and was a huge success. Now, it has come time for all of it to go down a second time.
Submissions are open for Richmond City Media's second annual Staten Island Filmmaker's Showcase. The regular deadline for submissions is January 6th, with the late deadline for submissions being January 27th. If you're just looking to attend the event and show your support, the actual event date is February 26th and it will be held at Edgewater Hall, which is located at 691 Bay Street.
Directly from the event page:
The Staten Island Filmmaker's Showcase returns for its second year this winter. After an overwhelming turnout in its first run, we are expanding in our second year for an even larger event.

This unique festival is about highlighting both upcoming and established talents in content creation. We invite creators to submit not only their latest masterpiece but their growing body of work as well. This year, we are looking for filmmakers with unique perspectives and styles.

Our event promotes networking amongst creatives and dialogue between viewers and creators. Set in the Arts District of Staten Island, New York, this festival can help you and your collaborators reach new audiences and form new connections.

Presented by Richmond City Media.
Richmond City Media is a Staten Island based Media Company that is a collective of filmmakers and media makers who believe in bringing the Staten Island art scene to the foreground of the community. They're responsible for great and interesting short films such as How To: With Albert Camus! and ECHOES.
Submit your film piece for the Showcase, HERE!
Follow Richmond City Media on Twitter, HERE!
Subscribe to Richmond City Media on YouTube, HERE!
Latest posts by Chris Knight
(see all)