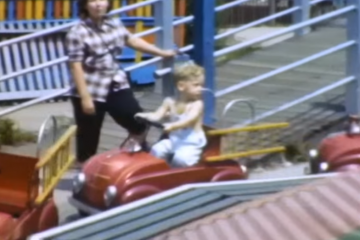 Last week, we brought you some modern summer footage to help you get through the last of this winter. Today, we'll do the same, only with some vintage footage. In the video above, you see a slice of 1940s Staten Island life.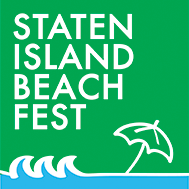 Beginning this weekend Saturday, July 18th, and running every weekend until Labor Day, The Staten Island Yankees presents Staten Island BeachFest 2015. This 8 weekend long festival will take place at FIVE Staten Island locations simultaneously with free events, giveaways, art shows, music, vendors, rides and more.
Kudos to all those involved in transforming the 2 mile stretch along Father Capodanno Blvd. The first noticeable thing was the cleanliness. There was not one piece of garbage along the entire length.