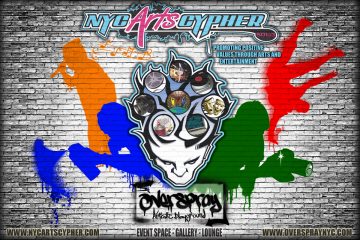 NYC Arts Cypher is presenting & hosting break dancing, bands & DJ's during Staten Island Beachfest every weekend through Sunday September 6th.
Staten Island Beachfest is a summer long festival that will highlight events in different locations in Staten Island to include the Staten Island Ferry, Borough Hall, South & Midland Beaches. At the Ferry Terminal we have the NYC Art Cypher as well as the Cypher Syndicate, they will be performing along with Charlie Chill every Saturday and Sunday.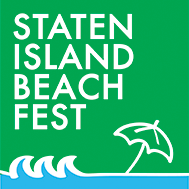 Beginning this weekend Saturday, July 18th, and running every weekend until Labor Day, The Staten Island Yankees presents Staten Island BeachFest 2015. This 8 weekend long festival will take place at FIVE Staten Island locations simultaneously with free events, giveaways, art shows, music, vendors, rides and more.