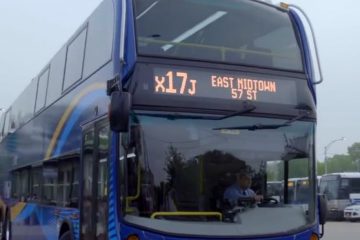 Thanks to the Staten Island Advance and the Borough President's Office, the MTA participated in a live Twitter chat to field questions regarding the new bus routes that have been rolling out for Express lines this August.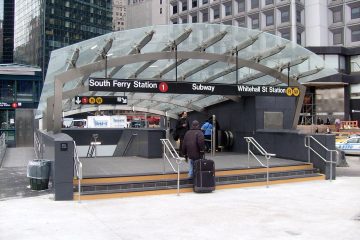 After nearly five years of construction, the MTA has announced that the South Ferry 1 Train station will re-open this June. Those commuting to and from Staten Island and Manhattan will soon be able enjoy the newly improved station and ease of travel just in time for summer!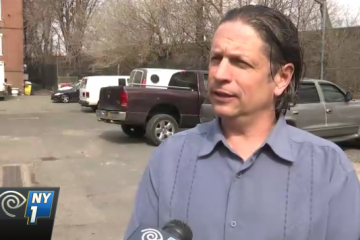 TWOB Legal Expert Ira Goldberg reviewed the Mazzei vs MTA case and is bewildered by the fact that the MTA & NYC would be so aggressive pursuing a small businesses parking lot.