Richmond County Ballpark: Not Just a Ballpark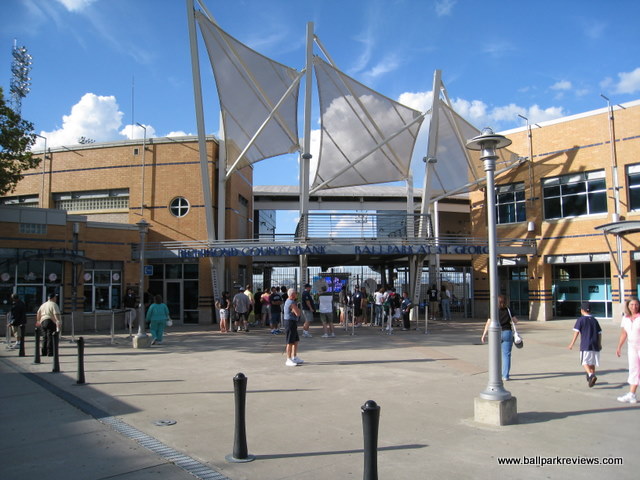 Not content just fielding Staten Island's lone professional sports team, the Staten Island Yankees are looking to expand their stadium to be something more.
No doubt this deal is coming in anticipation of the New York Wheel being built nearly adjacent to stadium, bringing in millions of tourists to the Bay Street area. Richmond County Ballpark offers patrons a view of the Hudson River and Manhattan while allowing them to enjoy a baseball game or another event being held at the stadium. (For example, a Brews and Wings showcase was held there early this month)
Currently ideas ranging from kids friendly (laser tag) to more adult oriented (tequila bars) are being floated around. Of course, what sports venue would be complete without concerts? Currently entertainers can perform in a few places on Staten Island but the St. George Theater is among the most popular.  Adding an outside venue could allow entertainers to modify their shows and help Staten Island bring in new talent as well.
Learn more about what's going on at Richmond County Ballpark, here.