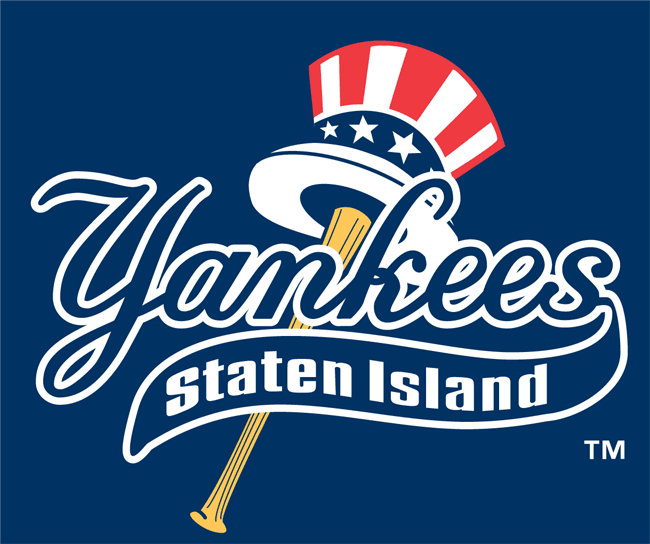 With the regular season just over a month away the Staten Island Yankees roster is in flux. In fact, if you were to go on their team site now (something you should only do after spending ample time on thiswayonbay.com) you'll see that even if every player played a different position the team would still be a man down. We've gone ahead and taken a screenshot for you guys.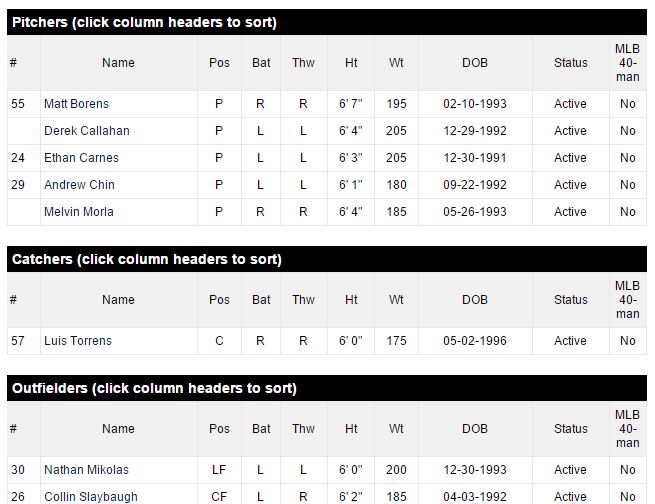 Currently the team has no infielders, two outfielders, one catcher, 5 pitchers listed as officially on the roster. While the team should be proud to see so many of its players from 2014 move on up to higher levels, it leaves what was once a perennial powerhouse in a very peculiar situation.
2015 is setting up to be the year of the unknown for the Staten Island Yankees, but after another underachieving season last year the unknown doesn't look so bad. With the MLB First Year Player Draft taking place from June 8-10, 2015, there should be reinforcements on the way. That being said, the newly drafted team would have only one week to practice as a unit before taking on the Brooklyn Cyclones on June 19th.
Follow the baby bombers on their official website to see how their roster fills out leading up to the season, and who the Yanks take with the 16th pick in the draft.