Musician Spotlight: Everything Ever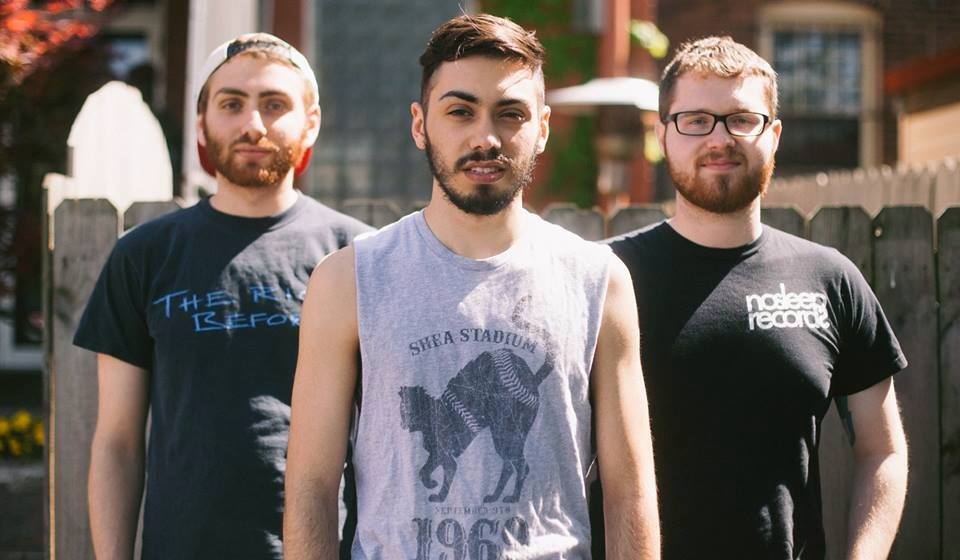 Who?
Everything Ever is an up & coming Staten Island pop-punk trio. If their faces look familiar, you probably recognize them from their days in Curious Volume, a Dock Street staple. Everything Ever consists of John Trotta, Andrew Paladino, and Zach Sandel.
About The Band
The boys of Everything Ever just wrapped up a national tour that spanned from early October until the end of November. That tour came on the heels of an announcement that they had signed to upstate New York record label, Secret Audio Club. On top of all that, SILive's Kristin Dalton just covered the group in one of the site's most popular online articles of 2014.
Take a Listen
Earlier this year, the band released a music video, which was produced by Backslash Bomb productions of Van Duzer Street. Check it out:
Learn more about the band on their official website, check out their music on BandCamp, like them on Facebook, and Follow them on Twitter.
Latest posts by Christopher Olivieri
(see all)