How to Protect Your Car Against Staten Island Potholes This Winter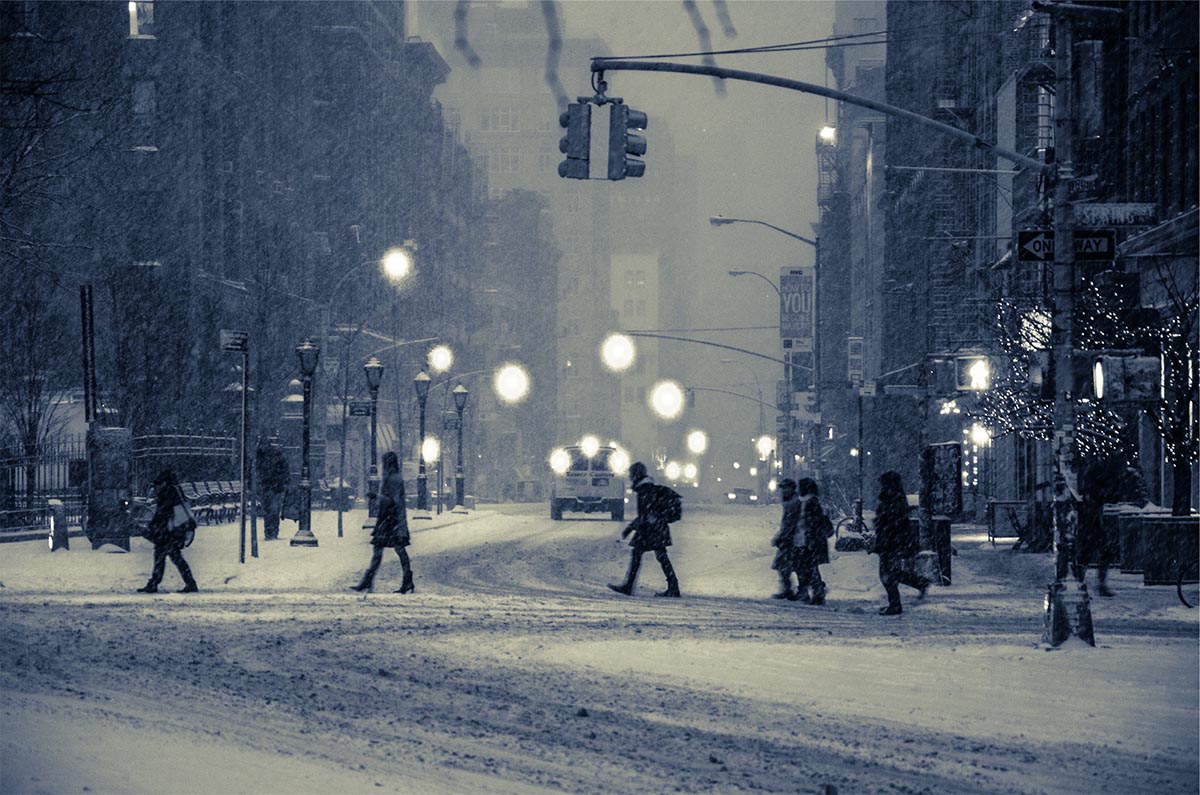 Last winter was particularly nasty, with many snow storms falling on New York City and its surrounding counties at an alarming rate. With the temperatures reaching record lows and salt being spread, potholes became wide spread. We had a chance to chat with auto body expert Jay Indelicato to discuss how car owners can help prevent damage to their cars from potholes, keeping the cost of repair down.
How To Protect Your Car From Staten Island Potholes
The North Shore Business Owner gave us preventive driving tips as well as parts & accessories you can add to your car that can prevent damage. The following is a list of preventative measure:
Preventative Measures: drive defensively, drive slow and beware of ice & potholes.
Installing new tires, better rims & car parts can help prevent damage. Make sure your tires, shocks and struts are of good quality.
General Maintenance: new winter wipers & keep tires inflated to the recommended specifications
report the potholes by calling 311, so the city can repair them.
Wave Street Auto Body is located at 33 Wave Street Staten Island NY 10304.
For additional questions contact Jay at (718) 720-1140, by visiting their website, or by email at wavestreetauto@yahoo.com
*Mention This Way on Bay code twob100 for a 15% discount*
Chris is the co-owner of NB Technologies, co-founder of Dog and Pony Show, video producer, freelance writer, internet coach, fire alarm inspector, former child model, and Photoshop guy. He's also a fan of pop-culture, proponent of awesomeness in the world, Mets fan, self improvement enthusiast, & ENTP.
Latest posts by Christopher Olivieri (see all)