Here's What Silver Lake Park and The Arthur Kill Ship Graveyard Look Like From A Drone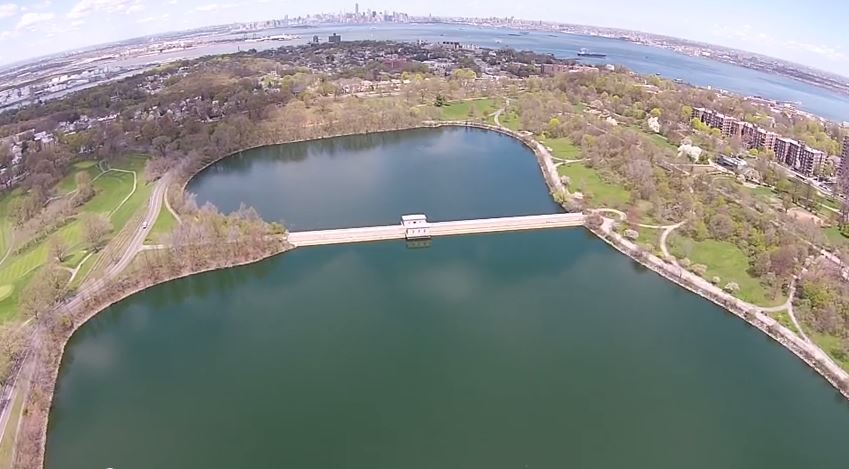 YouTuber, UnitedWeFlyGuy, has been using a drone in order to get amazing aerial flybys of some of Staten Island's most iconic spots. Below, take a look at the shots of Silver Lake Park and Arthur Kill Ship Graveyard that he got from his Phantom 2 Vision:
Silver Lake Park
Arthur Kill Ship Graveyard
Chris is the co-owner of NB Technologies, co-founder of Dog and Pony Show, video producer, freelance writer, internet coach, fire alarm inspector, former child model, and Photoshop guy. He's also a fan of pop-culture, proponent of awesomeness in the world, Mets fan, self improvement enthusiast, & ENTP.
Latest posts by Christopher Olivieri (see all)