Guess What!? There Are Actually Two Very Different Staten Islands.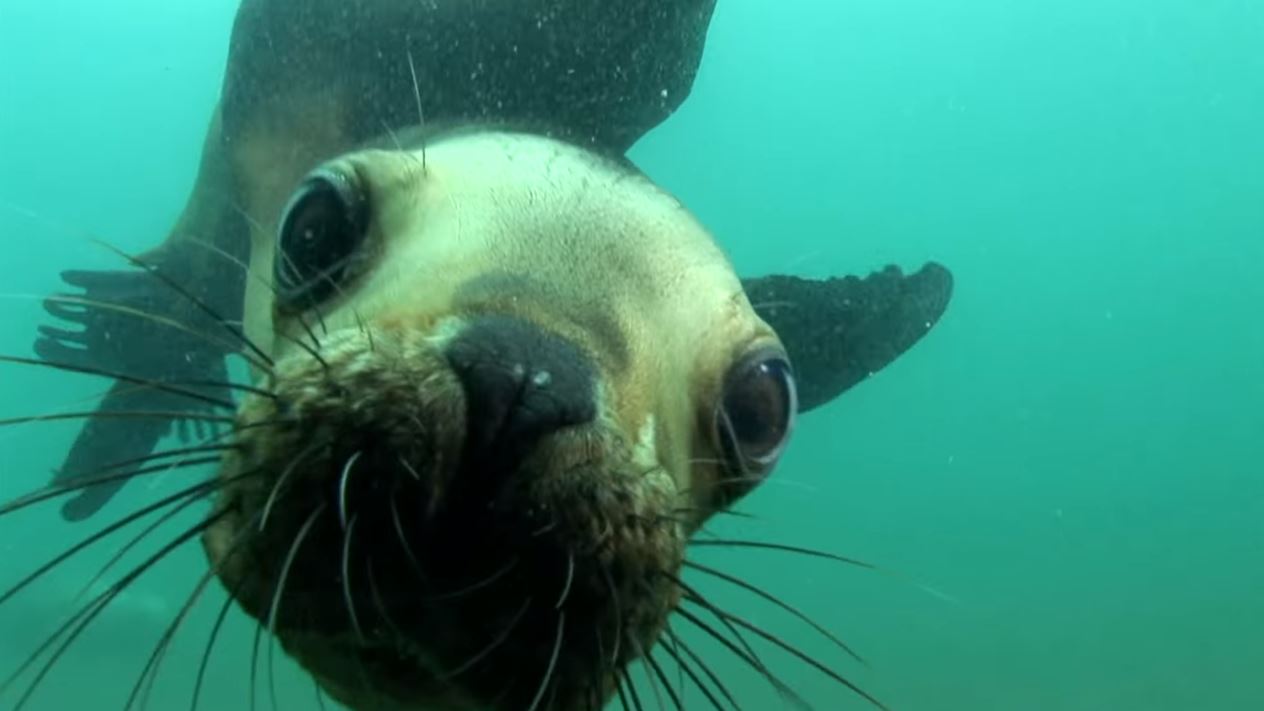 This might come as a shock to you, so I understand if you need to sit down before reading this.
Go ahead, I'll wait.
Are you sitting?
Ok, so the Staten Island we all know and love, the fifth and forgotten borough of the city of New York, is not the only Staten Island in the world. In fact, it's not the only Staten Island in the Americas.
Crazy, right?
I've gone my whole life thinking that we were the one and only true Staten Island, but here we are, learning about a whole different Staten Island down in Argentina. South of the Falkland Islands, off the tip of Argentina's Mitre Peninsula, sits the *other* Staten Island.
For a little more background, here are the important details:
Isla de los Estados (English: Staten Island, from the Dutch Stateneiland) is an Argentine island that lies 29 kilometres (18 mi) off the eastern extremity of the Argentine portion of Tierra del Fuego, from which it is separated by the Le Maire Strait. It was named after the Netherlands States-General, and its original Dutch name was identical to that of the New York borough of Staten Island.
The island is administratively part of the Argentinian province of Tierra del Fuego, and of the department and city of Ushuaia. It has been declared an "Ecological, Historic, and Tourist Provincial Reserve",  with access limited to tours from Ushuaia.
The only settlement is the Puerto Parry Naval Station, located in a deep and narrow fjord on the northern coast of the island. The naval station, established in 1978, is manned by a team of four marines on a 45-day rotation. They monitor environmental conservation and ship movements, and provide emergency assistance.
It's got the same namesake as our island, but that's pretty much where the similarities end. There's no Freshkills, no Mike the Situation, and certainly no Denino's Pizza. What they do have however, is very beautiful. Just take a look at this National Geographic video that explores the waters around SI South.
If you'd like to learn more about Staten Island south, you can read more on Wikipedia,

here
You can also explore on Google Maps, here (and below)
Latest posts by Christopher Olivieri
(see all)