Drones This Way on Bay
Staten Island Drone Footage
If you love Staten Island and want beautiful birds eye views of the borough of parks, This Way on Bay has the most complete collection of Staten Island Drone Footage.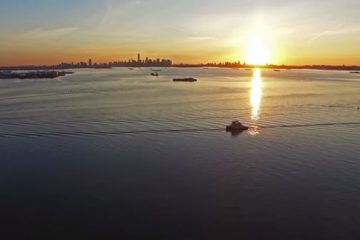 If you've been curious what it might be like to ride on board the planned New York Wheel, you're in luck. Youtuber, Scott Grella, sent a drone up in the location where the "observation wheel" will be constructed in the near future.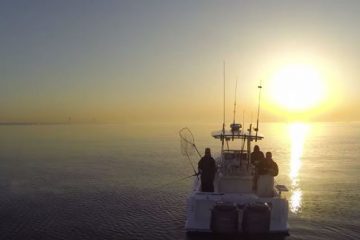 Youtuber, Johnny Drone, got some amazing footage of a bass fishing expedition that took place off the shore of Staten Island. The gorgeous shots are set to some fist-pump ready techno, because you know, Staten Island.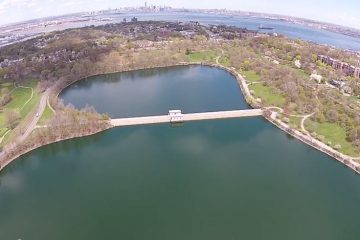 YouTuber, UnitedWeFlyGuy, has been using a drone in order to get amazing aerial flybys of some of Staten Island's most iconic spots. Below, take a look at the shots of Silver Lake Park and Arthur Kill Ship Graveyard that he got from his Phantom 2 Vision: Silver Lake Park Arthur