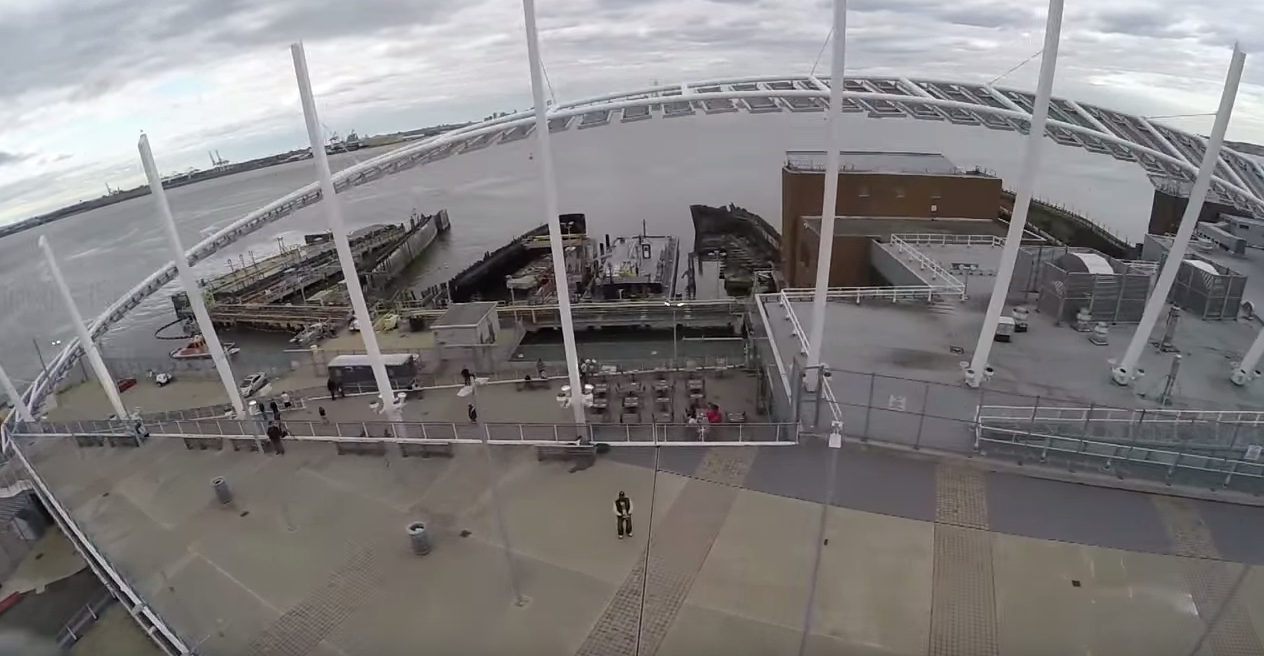 We're seeing more and more video lately, of Staten Islanders taking their drones up on the island, giving us views that we've never been tall enough to take in. For this trip, YouTuber, InvincibleDon1, takes us on a tour of the air above the Staten Island Ferry Terminal in St. George. You get some pretty great visuals of the Verrazano Bridge, Richmond County Ballpark, and the Manhattan skyline from that area.
Take a look:
Written By Christopher Olivieri
Chris is the co-owner of NB Technologies, co-founder of Dog and Pony Show, video producer, freelance writer, internet coach, fire alarm inspector, former child model, and Photoshop guy. He's also a fan of pop-culture, proponent of awesomeness in the world, Mets fan, self improvement enthusiast, & ENTP.