50th Annual S.S.A.G. Fence Show Going On Sunday, June 4th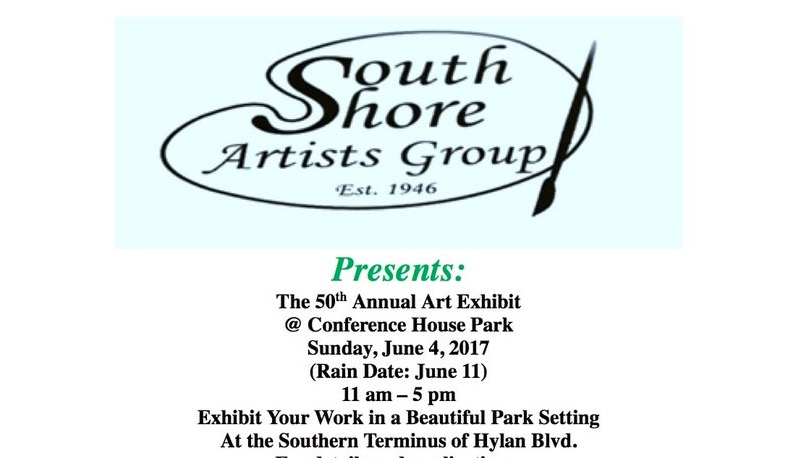 The annual South Shore Artists Group Fence Show is a yearly event meant to showcase local artists and artisans and will take place at Conference House Park off Hylan blvd.
"This year's theme is aptly titled "50 Years of Celebrating the Arts" and will feature a wide range of talents on display with art for sale so you can aid in nurturing and supporting local artists and their craft.
The event is made possible by grants from Staten Island Arts and takes place from 11am to 5pm on June 4th with a rain date of June 11th.
Conference House Park is located at 298 Satterlee St, Staten Island, New York 10307

Vin Forte is a writer. He also hosts the 'Any Time with Vin Forte' podcast. He is currently working on an anthology of short stories due out later this year.

Latest posts by Vin Forte (see all)